Global remittance at your fingertips!
Transforming remittances. Focus on empowering businesses and individuals by simplifying global transactions to make them as easy as a cash transaction.
Enable Cross-Border Transactions
Go global with confidence. With cross-border payments, enable secure and efficient international payments for your customers
Offer Multiple Payment Options
Pay your way, hassle-free. With multiple payment options, give your customers the freedom to choose the method that suits them best.
Customize Pricing and Fees
Our customizable platform allows you to set competitive exchange rates and fees that meet the unique needs of the customers.
Making
Cross-Border transfers

quick and easy!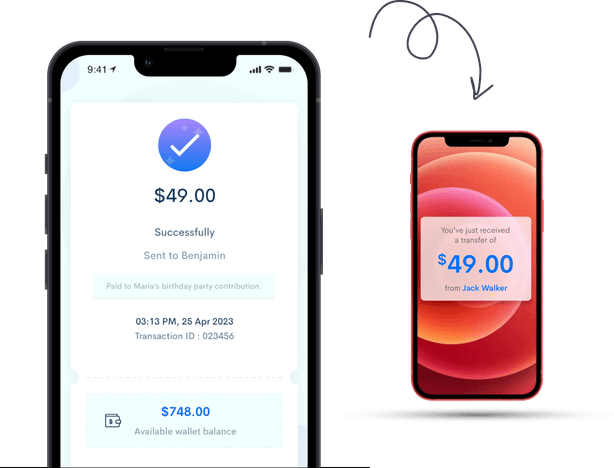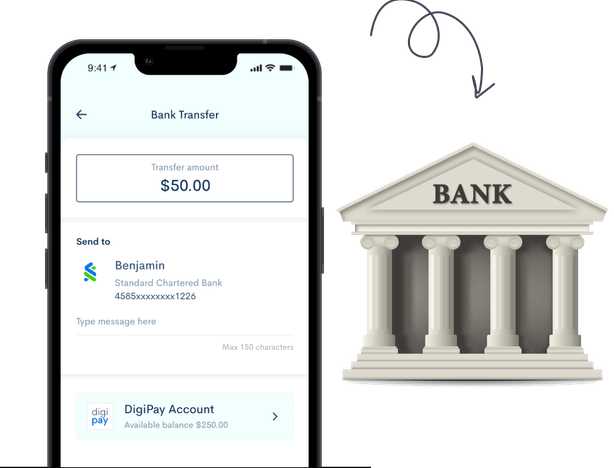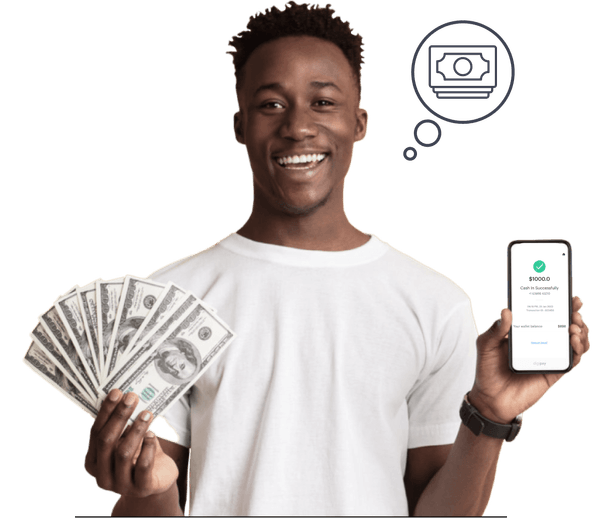 Seamless
Global Deployments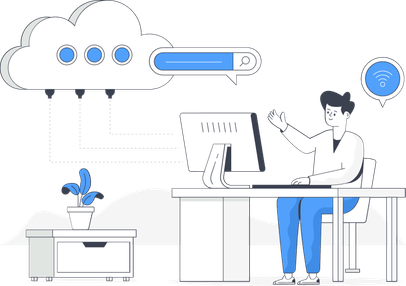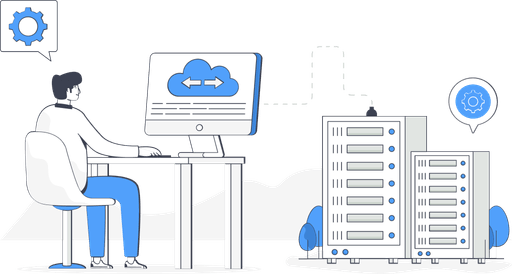 Currency
Multi-currency support
We make cross-border payments easy! Our platform supports a diverse range of currencies, enabling seamless global transactions. Say goodbye to the hassle of currency conversions and enjoy a smooth international payment experience.
API
API integration
Our platform offers seamless integration with third-party APIs, enabling efficient and automated payment processing. Say goodbye to manual processes and streamline your international payments with ease.
Instant
Real-time transfers
We provide you the option to allow your customers with instant or near-instant real-time online money transfers. Say goodbye to long wait times and enjoy seamless transactions on our platform.
Data Analytics
Analytics and Reporting
Our platform empowers financial institutions with robust analytics and reporting capabilities, providing valuable insights into transaction volume, fees, and other metrics. Make informed decisions and optimize your remittance operations with ease.
Secure & Foolproof
Enhanced security features
We prioritize safety and security on our platform with advanced features like two-factor authentication, biometric identification, and fraud detection. These measures enhance the overall protection of your users' data and transactions.
Look through your eyes of insight to our insightful thoughts
Digipay.guru is born to simplify financial transactions. We love discussing the latest FinTech Solutions. We write regular blogs where we cover insightful topics with our insightful thoughts to cater you with imperative informations.