Revamp Your Retail Experience
Experience the power of the Scan & Thru that simplifies transactions and guarantees a lightning-fast, seamless checkout experience in just three simple steps.
Open the app & scan code
Open the app & scan with ease! Shop for items and scan their barcodes to add them to your virtual cart in seconds
Make online payment
Making online payments is super easy! Your customers can choose a payment mode of their convenience, and make secure and easy payments for their purchases
Make contactless checkout
Enjoy contactless checkout by simply paying via the app. Walk out of the store with the auto-generated exit pass, and avoid any physical contact.
Effortless Payment,
Endless

Options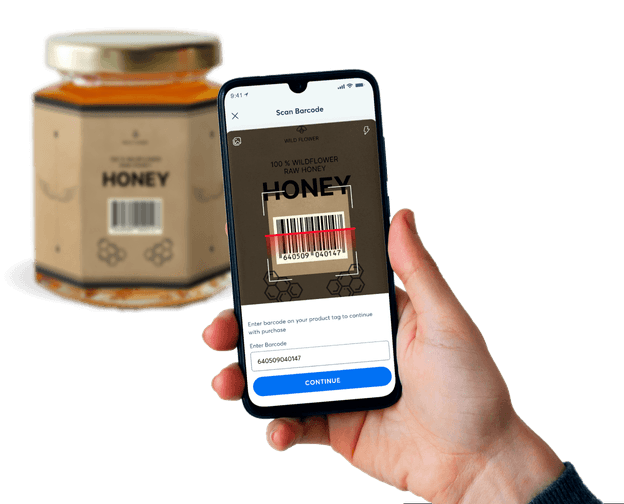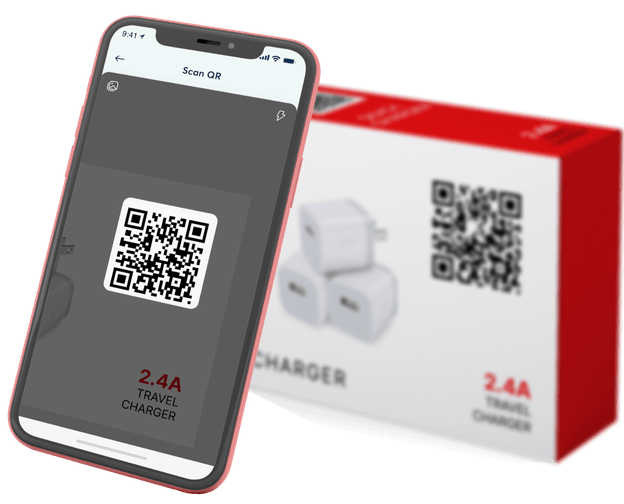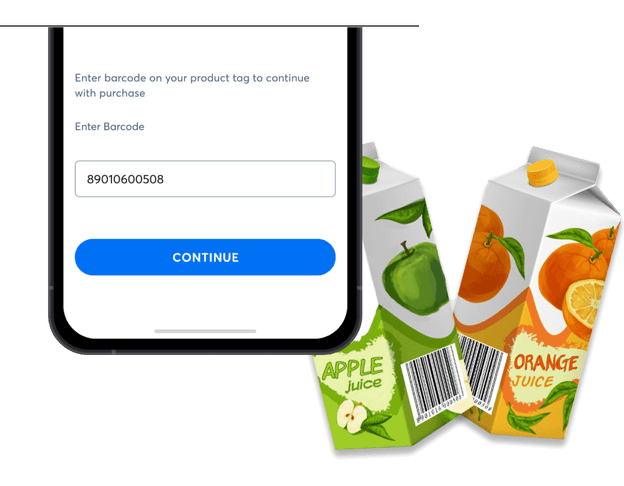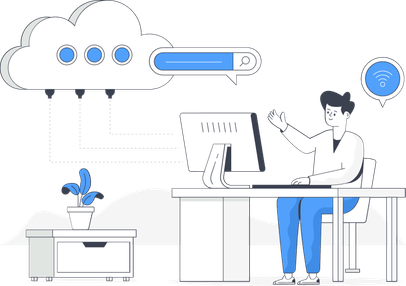 Discover the
Power

of Scan & Thru
Staffing
Reduced Staffing Costs
Say goodbye to high staffing costs and hello to increased profitability. Improve your bottom line with our automated checkout process, reducing staffing costs and freeing up your team to focus on customer service.
Sales
Boost Sales like a PRO!
Boost sales and improve profitability by enhancing the shopping experience and reducing waiting times. Our self-checkout payment solution streamlines checkout, providing a frictionless shopping experience that keeps customers coming back for more.
Customer
Empower Your Customers
Empower your customers to scan items they want to buy, along with letting them pay for it from anywhere in the store, and skip the checkout line. Let your customers enjoy a seamless shopping experience to put you in control.
Insights
Vital Shopper Insights
Get crucial insights into your customers' shopping behavior and preferences. Discover top-selling products, popular purchasing patterns, and more to optimize your store and increase sales.
Extra Benefits
Promotions & Offers
Revolutionize your retail business with our innovative solution that enables you to offer personalized offers and proximity-based in-store advertising, creating a one-of-a-kind shopping experience that boosts customer loyalty.
Efficiency
Improved Efficiency
Transform the checkout process, freeing up staff to focus on other tasks. No more tills means more space in-store, which can be optimized for increased efficiency, improved productivity, and enhanced customer experience.
Look through your eyes of insight to our insightful thoughts
Digipay.guru is born to simplify financial transactions. We love discussing the latest FinTech Solutions. We write regular blogs where we cover insightful topics with our insightful thoughts to cater you with imperative informations.