Delivering digital payment solutions for a wide spectrum of industries
DGPay+: Digital Payment Platform
A comprehensive suite designed to drive financial inclusion & cashless adoption. Our ROI-Centric Next-Gen Digital Payment Platform is armed with highly customizable features that support every business model. It's the one solution to revolutionize banking in underserved markets, help financial companies build more mature, flexible, and future-proof digital platforms.
Explore DGPay+ Solutions
Mobile Money
Empowering financial and non-financial institutions with our top-class mobile wallet solution to allow their customers to securely send, store, and receive money instantly at a fingertip.
Agency Banking
Enabling banks to extend their banking network and trigger financial inclusion by deploying agents or business correspondents with e-wallets in their mobile devices in remote areas.
International Remittance
Allow your customers to make instant international transfers without any waiting period, at most competitive forex rates, absolutely paperless, instant transfers at competitive fees.
Prepaid Cards
Easily issue, activate and manage your prepaid card programs with security and convenience. It's user friendly, simple, accessible, and scalable for all.
eKYC
Effortless onboarding. Secure verifications. Accelerated growth. A perfect eKYC solution for streamlined compliance and seamless integration, ensuring ongoing success.
Scan & Thru
Revolutionize customer shopping with Scan & Thru. Speedy, secure checkouts and seamless billing all in one place just a few taps away, thereby simplifying transactions and ensuring fast hassle-free checkouts.
Become a pioneer of a
cashless society

with Digipay

Engage your customers with an exceptional digital payment experience and increase revenue by providing an end-to-end solution to manage all payment needs with our enterprise-grade and completely customizable mobile wallet platform.

Request a Demo

What Our Clients Say
DigiPay.Guru has consistently achieved success in delivering tailored and exceptional digital wallet solutions for its clients. Have a look at some of the client testimonials.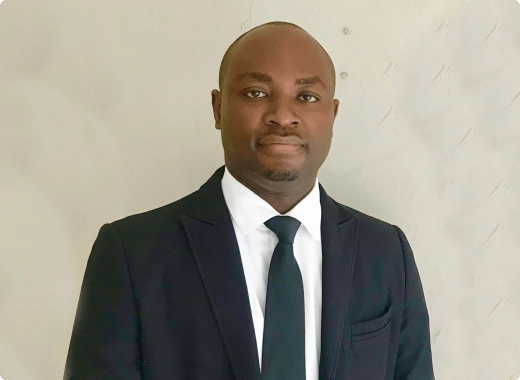 DigiPay.Guru team helped my team improve mobile money payments in South Africa. They are great to work with and delivered the best solution. We are really happy with the solution and would hire them again for our next project.
Essa Tarawally
Operations Manager, Gambia
DigiPay.Guru's success over the years
Over the years, DigiPay.Guru has successfully delivered several customized and top-notch digital wallet solutions for its clients. You can get a glimpse of a few of those works here.
DigiPay.Guru has provided a dynamic e-wallet feature solution to its South African client
Coincidently, our client has the same name as ours. The only similarity that he lacks in the name is ".guru". Our client "DigiPay" is a leading e-wallet service provider in South Africa Ivory Coast backed by Digital Afrique Telecom (DAT).
South Africa
Explore more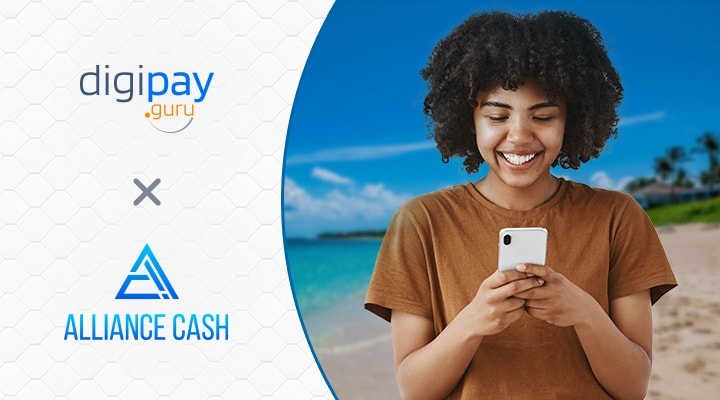 DigiPay.Guru provides a feature-rich digital wallet solution to its Bahamas-based client
Alliance Mobile Solutions is a FinTech startup based in the Bahamas. It aims to offer utmost ease and convenience in person-to-person transfer, bill payments, and merchant payment services via a robust mobile wallet solution.
Bahamas
Explore more
Purposeful presence of DigiPay.Guru at enlightening FinTech Events
DigiPay.Guru was the frontier in 2021 as a FinTech expert and exchanged dialogues on digital payment existence and future. We are excited to participate in more upcoming events to assess the latest innovations that will underpin the next phase of transformation into the finance industry.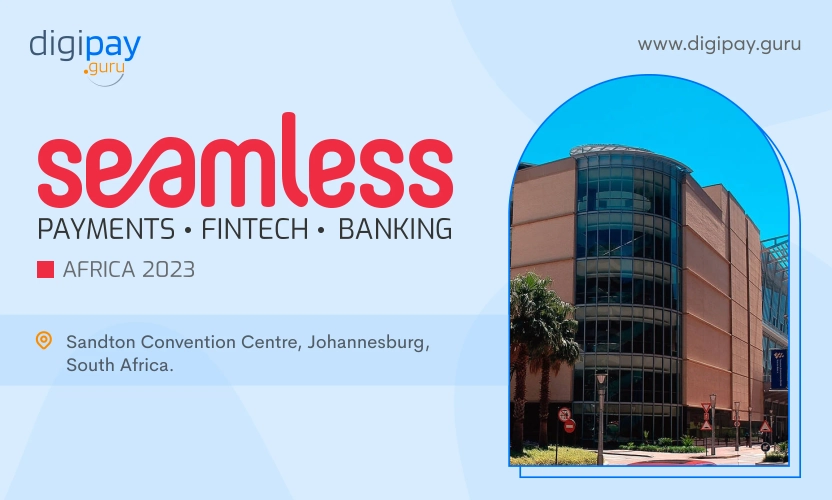 Look through your eyes of insight to our insightful thoughts
DigiPay.Guru is born to simplify financial transactions. We love discussing the latest FinTech Solutions. We write regular blogs where we cover insightful topics with our insightful thoughts to cater you with imperative informations.