We have just returned from Fintech Week London, 2023, one of the most significant fintech events of the year! A visit to FWL has been a great success. The event was held from 19th June to 23rd June 2023, at the iconic Tottenham Hotspur Stadium, London. DigiPay.Guru is thrilled to have been part of this remarkable event.
We received an incredible chance to connect and interact with the visionary leaders of the Fintech fraternity. We exchanged ideas, shared & discussed the current fintech trends and challenges while highlighting how DigiPay.Guru can leverage its skills and expertise in digitizing payments to drive innovations and expansions in the digital payments landscape.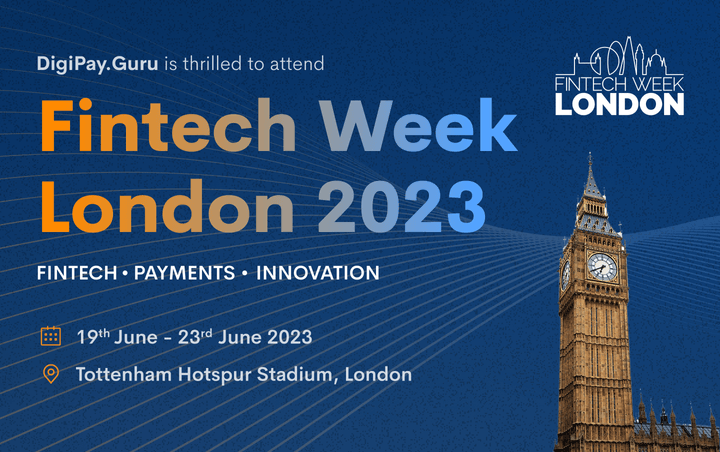 Fintech Week London
Fintech Week London was a five-day event that offered amazing insight into the fintech industry. The event was expertly organized and executed, earning well-deserved praise for its efforts. It truly boosted the global financial hub by showcasing the latest fintech innovations and technologies.
The event was attended by fintech pioneers, investors, financiers, fintech startups, banks, and numerous fintech enthusiasts from around the globe. 1200+ people from the fintech sector, over 30+ knowledgeable speakers, and more than 60 strategic partners worldwide were present at the event.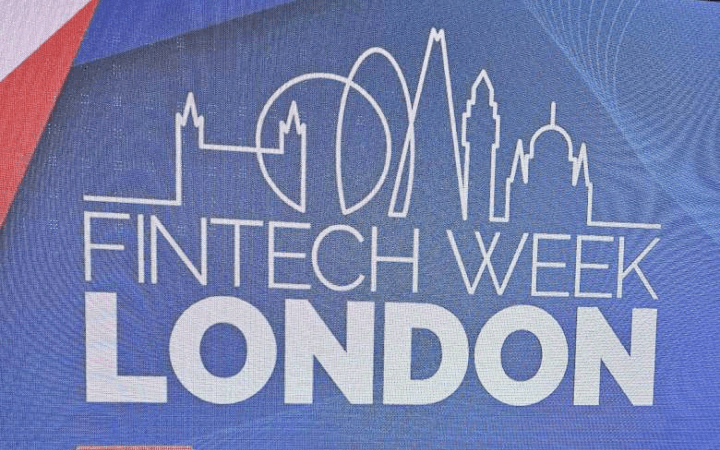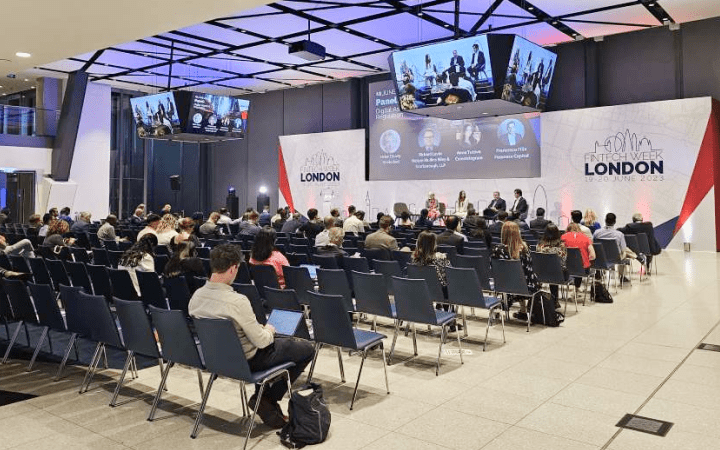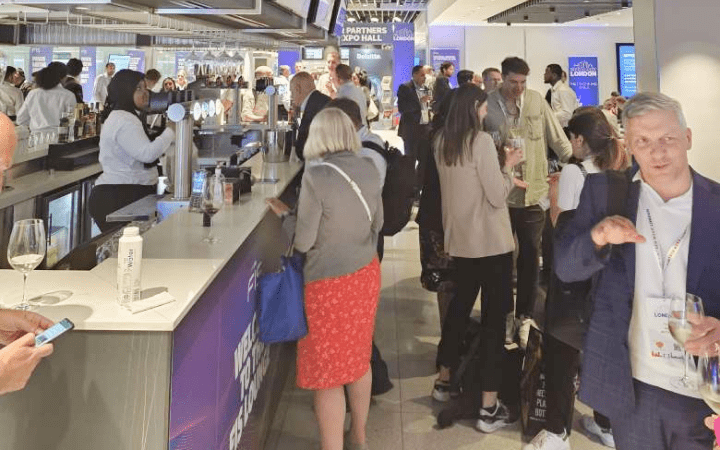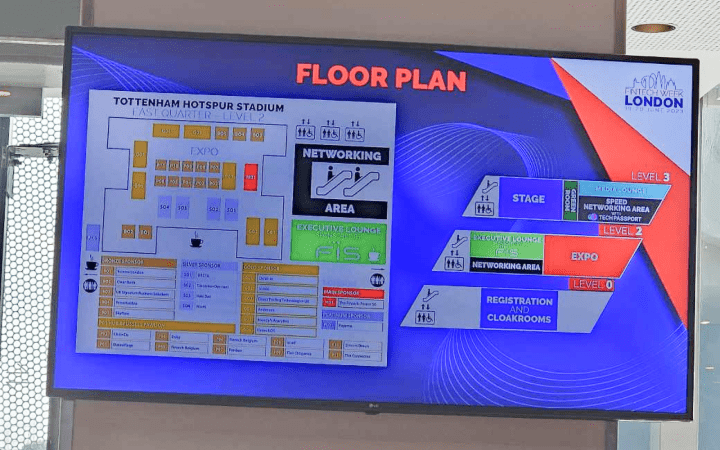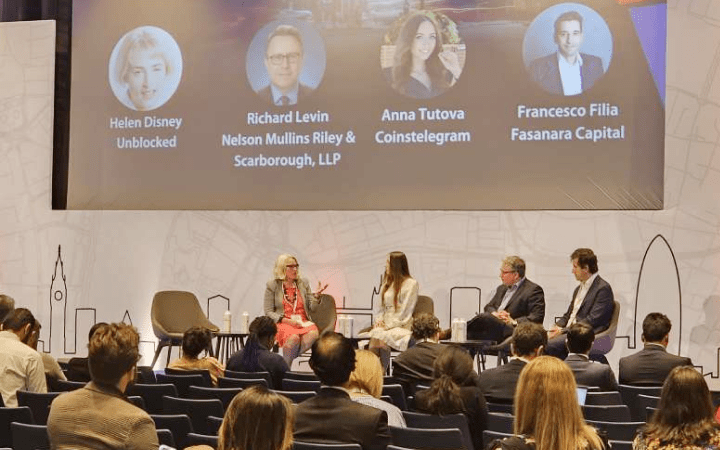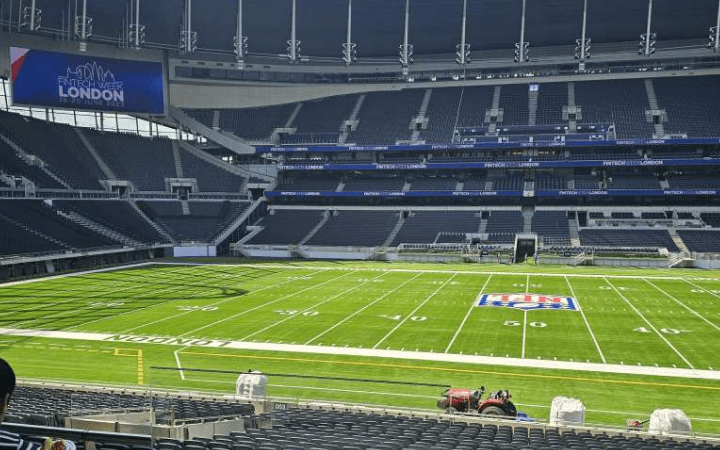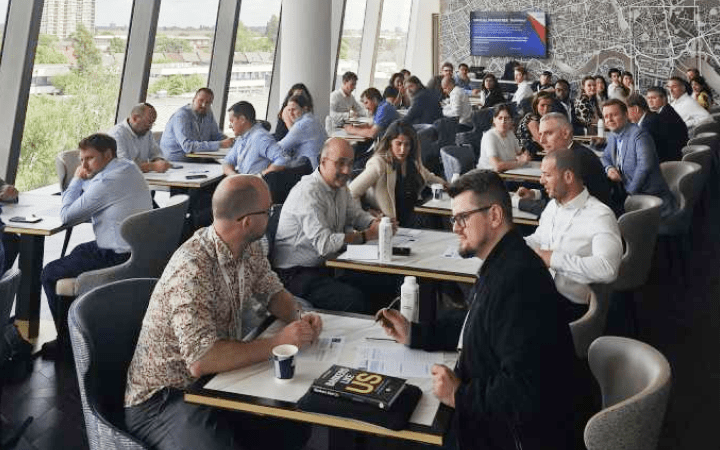 The event was filled with an action-packed schedule of keynote sessions, conferences with industry experts, virtual career & networking events, and an award ceremony. People from all over the world came to gain valuable knowledge and strategies to help navigate the ever-changing fintech landscape, overcome obstacles, and drive growth in your businesses.
Some major sponsors and partners were London Stock Exchange, The Fintech Power 50, FIS, Deloitte, Andersen, Moody's Analytics, Moore, Escrow London, Finance Wire, Fintech Times, The Paypers, and Fintech Circle. The sessions and conferences talked about the future of banking & finance, fintech trends, ESG, Isurtech, embedded finance, crypto, and the metaverse.
DigiPay.Guru at Fintech Week London 2023
We at DigiPay.guru, got an amazing opportunity to catch up with so many fintech leaders and enthusiasts at Fintech Week London in the heart of London. We loved hearing from so many inspirational FinTech experts and sharing some of our insights into how we're helping so many economies digitize their payment landscape and boosting financial inclusion.
We are so grateful to the management of Fintech Week London for providing us with this amazing platform to witness the keynote sessions & conferences from the industry leaders and meet the brilliant minds of the fintech sector. We got an opportunity to connect and network at a deeper level with the fintech disruptors and got to meet our potential clients in the process. It was a delight to be there!
Wrapping Up
Our presence at Fintech Week London 2023 proved immensely fruitful. We had the opportunity to interact with industry leaders, discuss challenges, and a showcase of DigiPay.Guru to revolutionize and broaden the digital payment landscape.
We express deep gratitude to Fintech Week London for granting us this valuable platform, and we eagerly look forward to leveraging these connections and experiences for future collaborations and growth.