DigiPay.Guru returns from Seamless Africa, brimming with valuable insights, influential encounters, enlightening discussions, and fruitful connections. We are thrilled and honored to get a chance to represent DigiPay.Guru at such a significant global fintech event!
Seamless North Africa
Seamless Africa was a two-day event held from 17th July to 18th July 2023, at the iconic Egypt International Exhibition Center, London. DigiPay.Guru was elated to participate, showcasing its fintech solutions and relishing the event's flawlessly organized and seamless experience.
The presence of fintech innovators, advocates, decision-makers, angel investors, bank officials, and fintech enthusiasts from around the globe graced the event. There were 4000+ people at the event, along with 150+experts and 200+ exhibitors & startups.
The event was filled with an action-packed schedule of innovative exhibitions, keynote sessions, conferences, startup zones, and expert speakers. Attendees from across the globe gathered to explore fintech advancements with futuristic potential.
Some major sponsors and exhibitors were Feitan, BPC, M2P, NPC International, VISA, Alex Bank, Shark Tank, and AirPay. The sessions and conferences talked about financial regulations, digital currencies, financial inclusion, cross-border payments, mobile money, AI & ML, eKYC and Fraud Protection.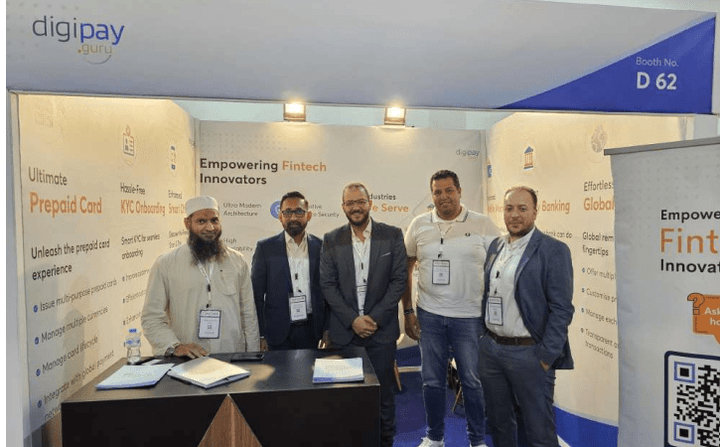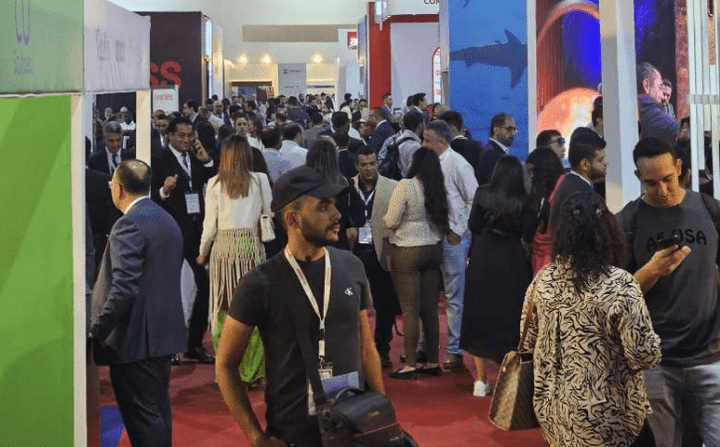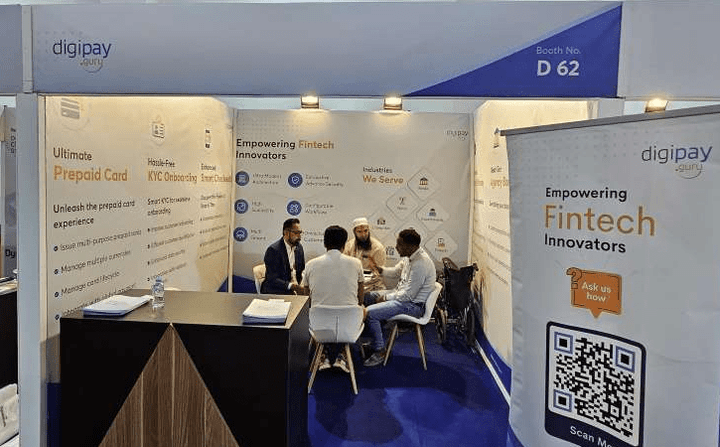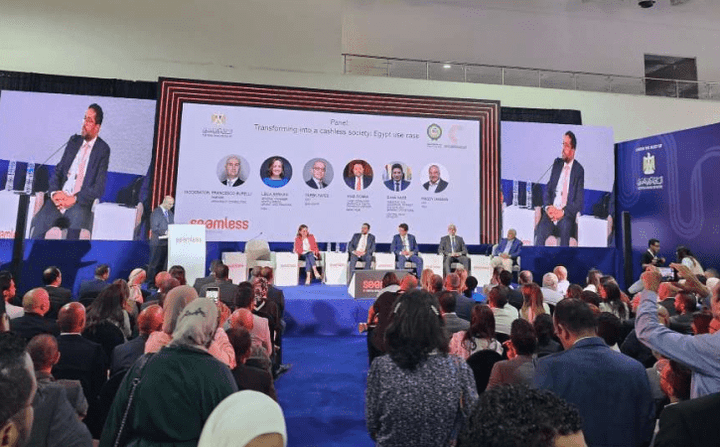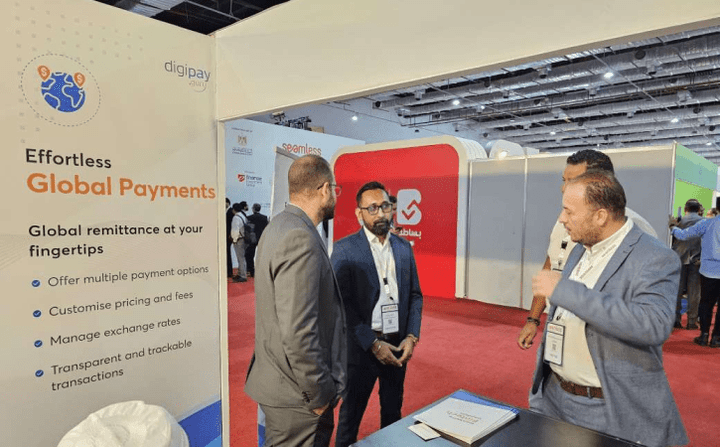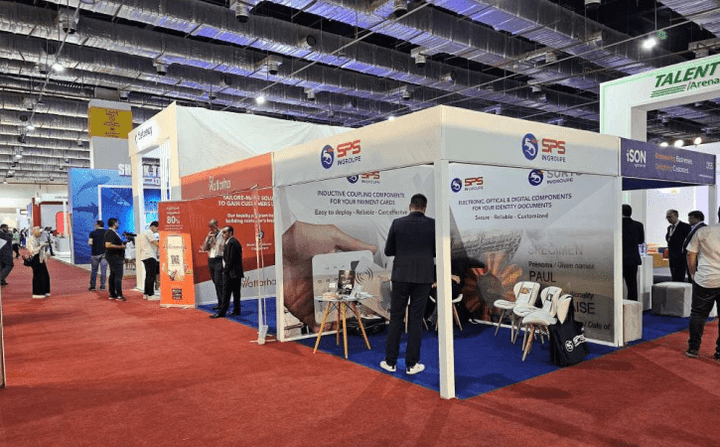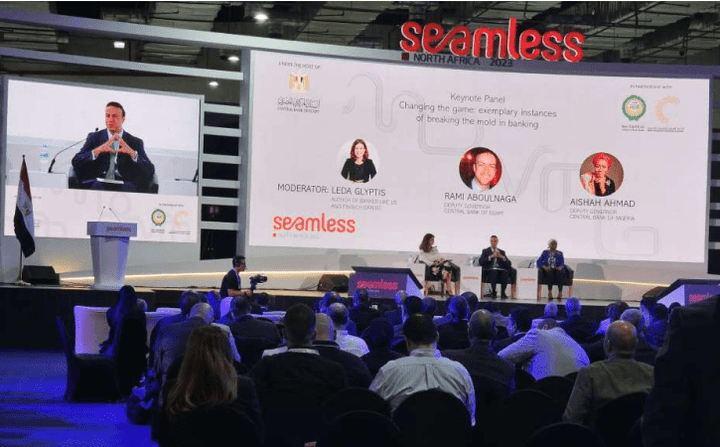 DigiPay.Guru at Seamless North Africa
DigiPay.Guru attended the Seamless North Africa 2023, on the 17th and 18th of July, at the Egypt International Exhibition Center, in New Cairo, Egypt. We were present as an exhibitor at the event, and we demonstrated our solutions at Stand No. D62.
We got an opportunity to meet and interact with so many fintech leaders, enthusiasts, and prospects from varied countries. They visited our stand to have fruitful discussions and look at our digital payment solutions.
We loved hearing from so many inspirational FinTech experts and sharing some of our insights into how we're helping so many economies digitize their payment landscape and boosting financial inclusion.
We are so grateful to the management of Seamless North Africa for providing us with this amazing platform to showcase our solutions. We got an opportunity to connect and network at a deeper level with the fintech disruptors and got to meet our potential clients in the process. It was a delight to be there!
Wrapping Up
Our participation in Seamless North Africa 2023 has been incredibly rewarding. Throughout the event, we engaged with prominent figures in the industry, engaging in meaningful discussions, and introducing DigiPay.Guru, our advanced digital payment solution set to transform and expand the digital payment landscape.
We extend heartfelt thanks to the Team at Seamless North Africa for providing us with this invaluable opportunity. We eagerly look forward to knowing your thoughts on leveraging these connections and experiences for future collaborations and growth.