Elevating Onboarding Excellence
A perfect synergy of accuracy, speed, and scalability. Integrate with AML & CTF databases, redefine compliance, streamline onboarding and maximize your business potential.
Accuracy & Speed
Get accurate KYC results while reducing fraud risk. Experience one-click onboarding to save time & costs positioning your business for success.
Scalability
Boundless growth potential with a scalable solution. Seamlessly handle high volumes of onboarding requests, adapting to evolving needs effortlessly.
Integration with Databases
Experience the power of integrated AML & CFT databases, safeguarding your business and ensuring compliant onboarding every step of the way.
Smart
KYC solutions

to get your onboarding right!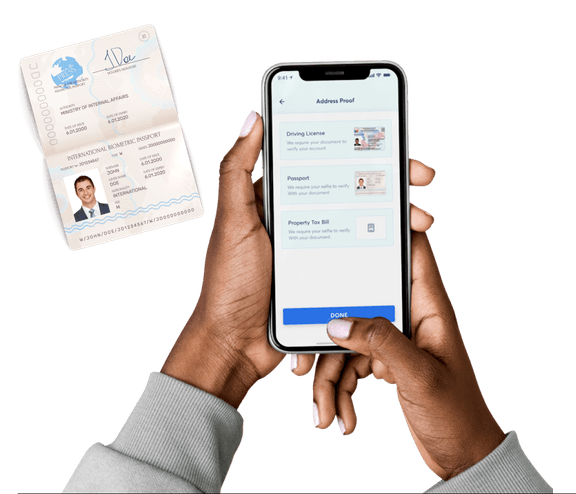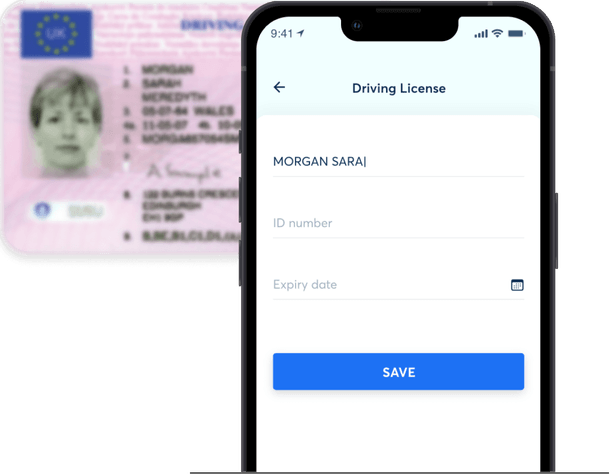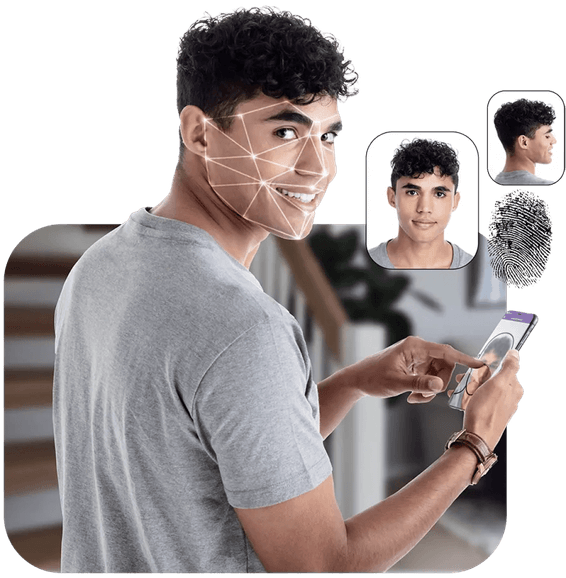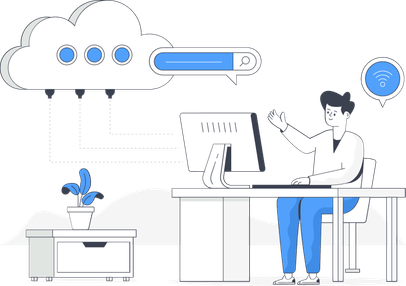 Transforming
Onboarding

Experiences
API
API-driven Efficiency
Experience the power of API integration for your eKYC needs. Seamlessly connect advanced solution to your systems, enhancing efficiency and accelerating customer onboarding.
Onboarding
Faster onboardings
Transform your customer onboarding experience with lightning-fast efficiency. Automate KYC verification & onboard customers in minutes instead of days or weeks, leaving a lasting impression.
Cost
Cut Costs! Save big!
Streamline your expenses with automated eKYC solution. Cut costs by reducing manual document checks, minimizing staffing requirements, and optimizing resource allocation
Compliance
Improved Regulatory Compliance
Ensure regulatory compliance with secure and transparent eKYC solution. Conduct KYC verification securely and transparently to mitigate regulatory risks and safeguard your reputation.
Security
Enhanced Security
Experience unparalleled security with eKYC! Leverage biometric authentication and stay one step ahead of fraudsters, ensuring data prevention, while protecting user identities.
Leader
Lead the Race
Take the lead in the market. Offer a seamless onboarding experience that sets you apart, driving increased market growth and revenue expansion.
Look through your eyes of insight to our insightful thoughts
Digipay.guru is born to simplify financial transactions. We love discussing the latest FinTech Solutions. We write regular blogs where we cover insightful topics with our insightful thoughts to cater you with imperative informations.