Deliver Excellence With These
Features!
Experience the power of Digital Onboarding-as-a-Service with a rich set of features that enhance customer verification, streamline onboarding, and elevate the KYC experience.
Multimodal Identity Verifications
Verify identities with accuracy through multiple verification methods like document scanning, biometrics, and facial recognition.
Real-Time Verifications
Offer instant and real-time verifications to your customers thereby reducing onboarding time & enhancing the customer experience.
Compliance and Regulation
Align with strict regulatory standards like AML and GDPR while ensuring a secure and legally compliant onboarding process with eKYC-as-a-Service.
Data Security Features
Foolproof customer's sensitive information with advanced encryption, robust data protection, and access control mechanisms to ensure the highest level of security.
Easy Integration Options
Seamlessly integrate your existing systems and applications with eKYC to ensure a smooth transition with minimal business disruptions.
Document Scanning and Validation
Scan & validate documents in seconds while ensuring their authenticity and checking for alterations, forgeries, or expired documents.
The Power of
eKYC-as-a-Service

Across Industries

Elevate your financial journey with our extraordinary Wallet as a Service features, meticulously designed to empower, secure, and revolutionise your digital wallets.

Get in Touch to Redefine Your Offerings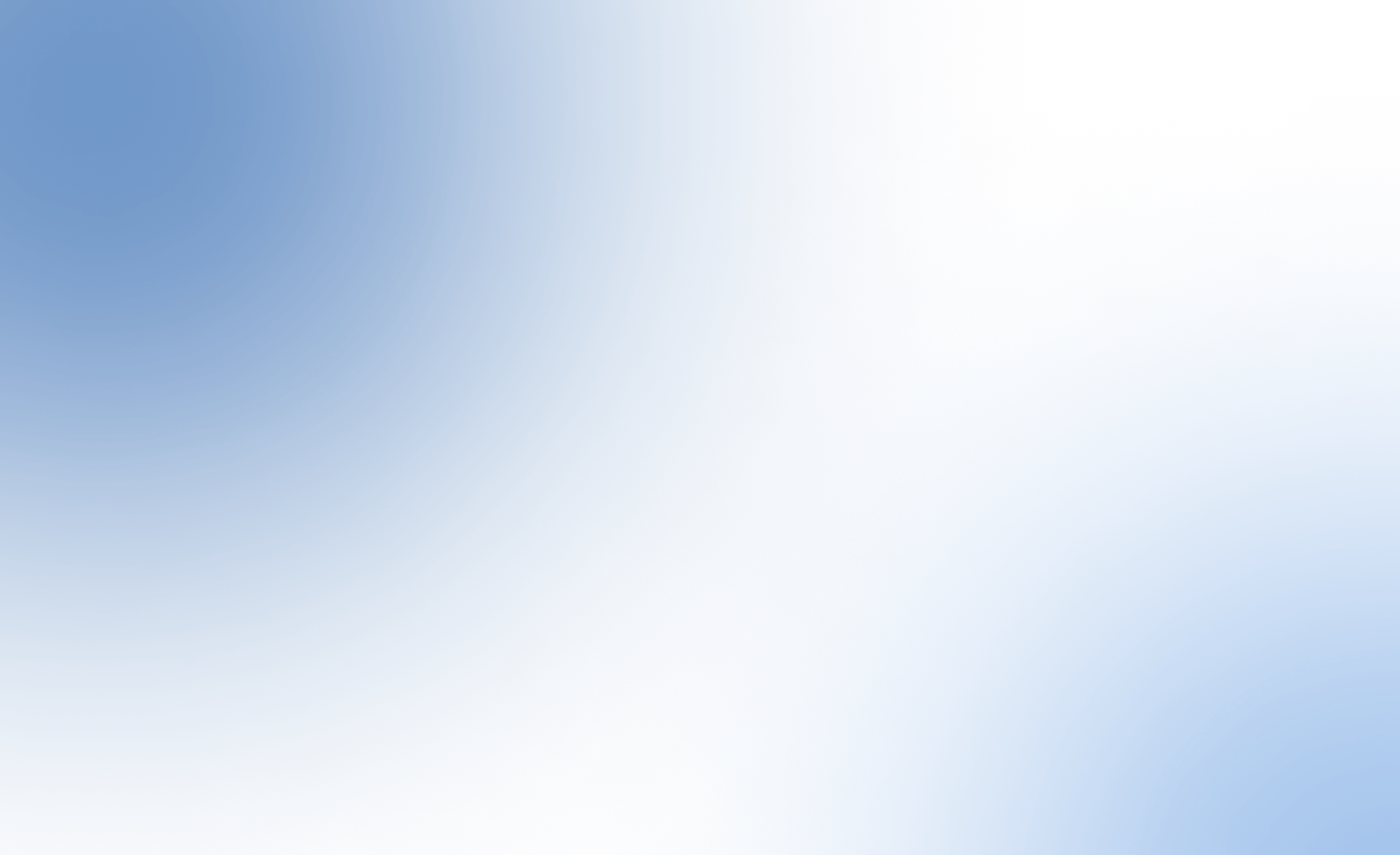 Give Your Customers The
Onboarding

They Deserve!
Swift Verification
Verify customer identities quickly and efficiently to reduce account opening delays and deliver a seamless customer experience, always!
Quick ID Checks
Automated Process
Seamless Onboarding
Ensured Security & Compliance
Protect customers' sensitive data with robust security features like biometrics. Stay compliant with security & regulatory standards to build trust and credibility.
Robust Data Encryption
Regulatory Adherence
Secure Data Storage
Reduced Timeframes
Cut down the duration of customer onboarding by quickly getting customers started thereby delivering a hassle-free experience and quicker time-to-value.
Swift Deployment
Efficient Data Retrieval
Timely Risk Mitigation
Enhanced User Experience
Offer a seamless onboarding process that captivates customers while leaving a lasting positive impression and fostering brand loyalty.
Simplified Process
User-Friendly Interface
Reduced Wait Times
Cost Savings
Cut KYC costs by eliminating manual and paper-based verifications thereby reducing administrative overhead and boosting the bottom line.
Reduced Paperwork
Reduced Infrastructure Costs
Streamlined Compliance Checks
Competitive Edge
Gain a competitive advantage by offering swift, secure eKYC. Attract customers who value efficiency and security in their transactions.
Market Differentiation
Innovation Advantage
Security Emphasis

DigiPay.Guru's success over the years
Over the years, DigiPay.Guru has successfully delivered several customized and top-notch digital wallet solutions for its clients. You can get a glimpse of a few of those works here.
DigiPay.Guru has provided a dynamic e-wallet feature solution to its South African client
Coincidently, our client has the same name as ours. The only similarity that he lacks in the name is ".guru". Our client "DigiPay" is a leading e-wallet service provider in South Africa Ivory Coast backed by Digital Afrique Telecom (DAT).
South Africa
Explore more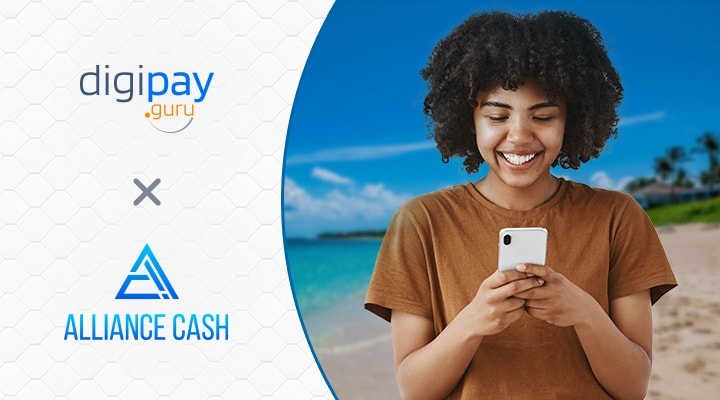 DigiPay.Guru provides a feature-rich digital wallet solution to its Bahamas-based client
Alliance Mobile Solutions is a FinTech startup based in the Bahamas. It aims to offer utmost ease and convenience in person-to-person transfer, bill payments, and merchant payment services via a robust mobile wallet solution.
Bahamas
Explore more
Look through your eyes of insight to our insightful thoughts
DigiPay.Guru is born to simplify financial transactions. We love discussing the latest FinTech Solutions. We write regular blogs where we cover insightful topics with our insightful thoughts to cater you with imperative informations.