Branchless banking made simple
Provide banking services anywhere to your banked and unbanked customers and extend your banking network with our reliable and cost-effective agent banking solution.
Low acquisition cost
Upsell other banking products
Amplify number of transactions
Increased customer stickiness
Everything your bank can do
Get a plethora of benefits for your bank and provide the best branchless banking services.
Key use cases for your
banking services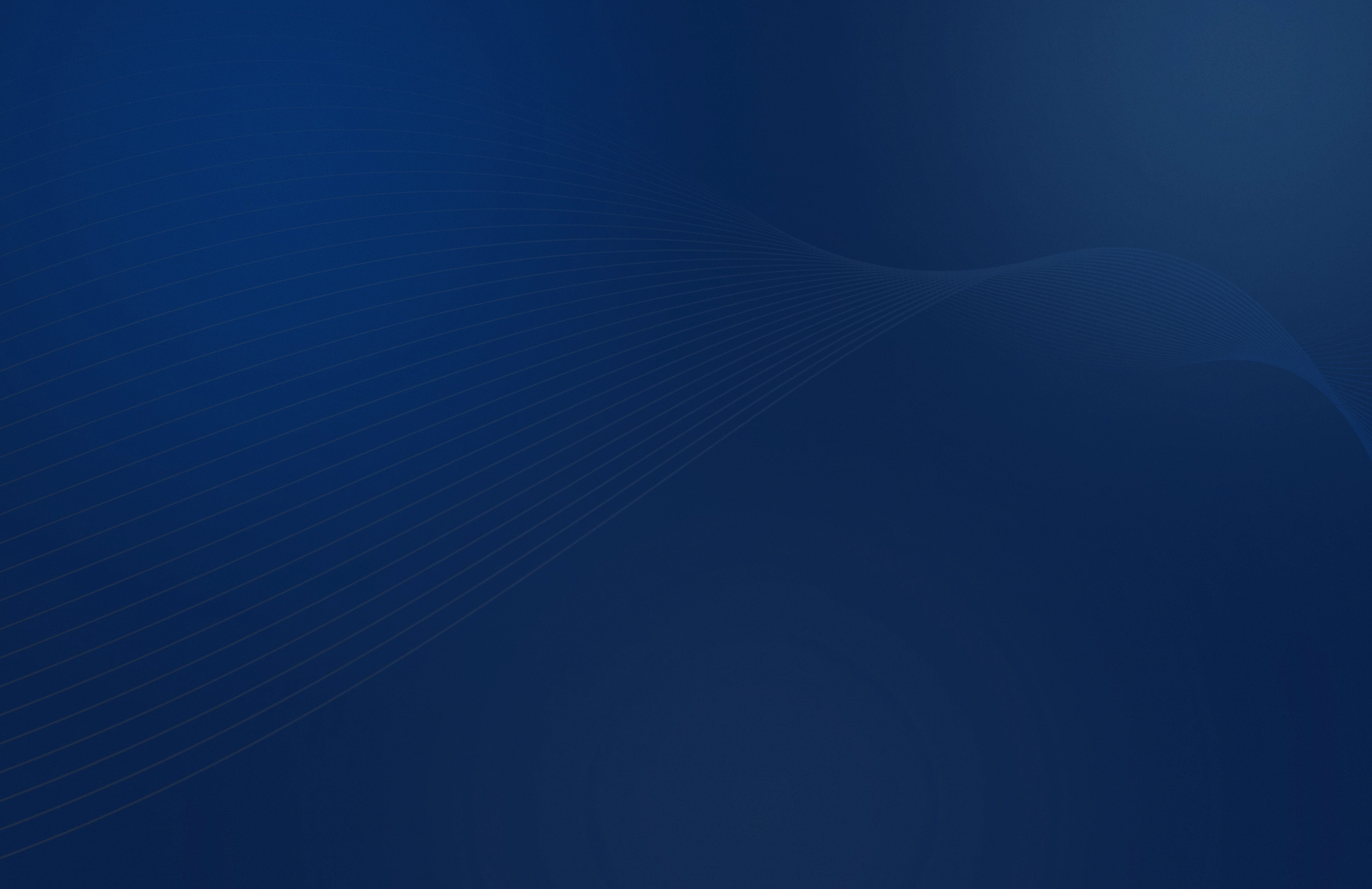 High-Level Architecture to Encourage
Financial Inclusion
Our Adaptable digital payment platform is sculpted with the ambition of increasing financial inclusion & boosting economic development by empowering Banks, FinTech companies, and Financial services providers with our Agency Banking Solutions.
Best standard we follow
We follow only the best practices to cater to the biggest Tier 1 and Tier 2 banks with our reliable agency banking solution.
Benefits your Business will Secure with Our Solution
Our solution offers optimistic benefits to your bank due to its advanced modules created with all the latest technologies for you to provide the best banking experience.
DigiPay.Guru's success over the years
Over the years, DigiPay.Guru has successfully delivered several customized and top-notch digital wallet solutions for its clients. You can get a glimpse of a few of those works here.
DigiPay.Guru has provided a dynamic e-wallet feature solution to its South African client
Coincidently, our client has the same name as ours. The only similarity that he lacks in the name is ".guru". Our client "DigiPay" is a leading e-wallet service provider in South Africa Ivory Coast backed by Digital Afrique Telecom (DAT).
South Africa
Explore more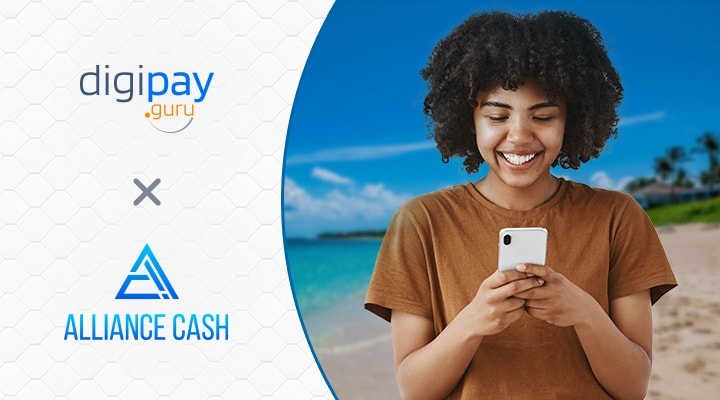 DigiPay.Guru provides a feature-rich digital wallet solution to its Bahamas-based client
Alliance Mobile Solutions is a FinTech startup based in the Bahamas. It aims to offer utmost ease and convenience in person-to-person transfer, bill payments, and merchant payment services via a robust mobile wallet solution.
Bahamas
Explore more
Look through your eyes of insight to our insightful thoughts
DigiPay.Guru is born to simplify financial transactions. We love discussing the latest FinTech Solutions. We write regular blogs where we cover insightful topics with our insightful thoughts to cater you with imperative informations.