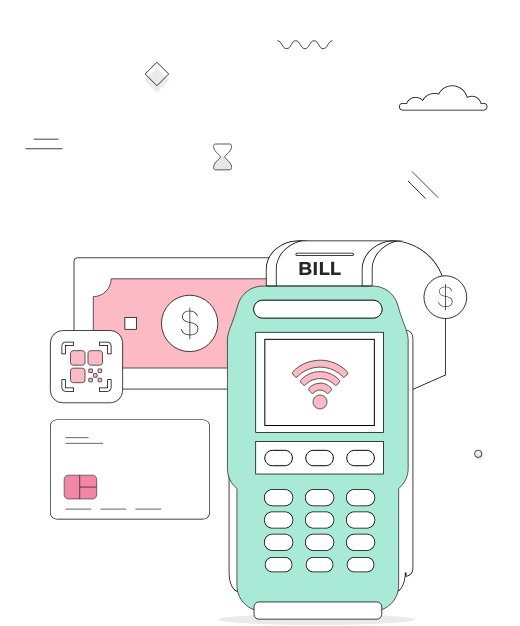 Boost your revenue with DigiPay.guru's mPOS solution
DigiPay.guru comes with its advanced mPOS solution which enables smartphone, tablet, and other devices to be used as a Mobile POS or simply known as mPOS systems. This unique and cost-effective mobility solution has the same capabilities as that of a traditional POS terminal to accept and process all card-based transactions. DigiPay.guru's mPOS solution is a robust and flexible solution that can be easily integrated with Payment Service Provider's switch or acquiring bank's switch.
DigiPay.guru's mPOS solution also enables merchants and retailers to start a new channel of services for all their card-based customers. Our solution can play a major role in ending long queues along with offering extended product information which helps selling and improving the shopping experience via a digital interface.
Who needs mPOS solutions?
Retailers
Restaurants & takeaways
Public transport
Courier services
Healthcare
Key features of DigiPay.guru's mPOS solution
DigiPay.guru's mPOS solution comes with the latest features that make receiving payments easy for all merchants and business owners.
How DigiPay.guru's mPOS solution works?
Below are the three steps which will help you to understand how our mPOS solution actually works:
1
Merchant asks for payment
In the first step, the merchant asks for payments on smartphone devices, wearables, and NFC-enabled devices.
2
Tap to pay
The customer then taps his NFC card, wearable device, or mobile device on the NFC reader's field of the mPOS solution to complete the payment.
3
Payment completion
Once the payment is authorized, the user is notified with sounds and haptics on the device to indicate the completion of payment.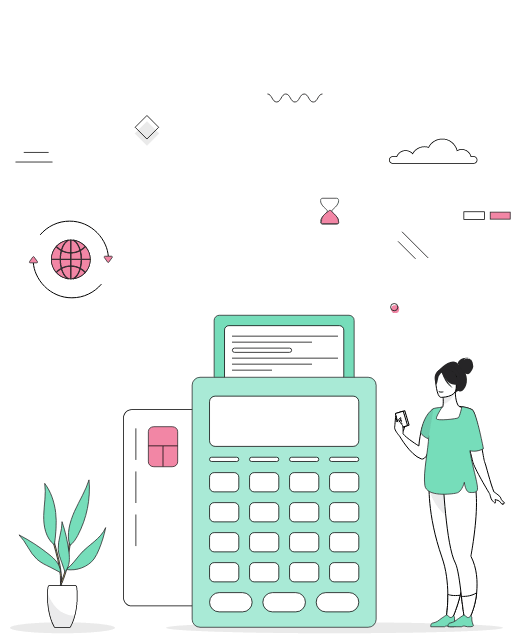 What can you achieve with Digipay?
DigiPay.guru's mPOS solution comes with several benefits for both merchants as well users. Below are a few of the major benefits.
Look through your eyes of insight to our insightful thoughts
Digipay.guru is born to simplify financial transactions. We love discussing the latest FinTech Solutions. We write regular blogs where we cover insightful topics with our insightful thoughts to cater you with imperative informations.