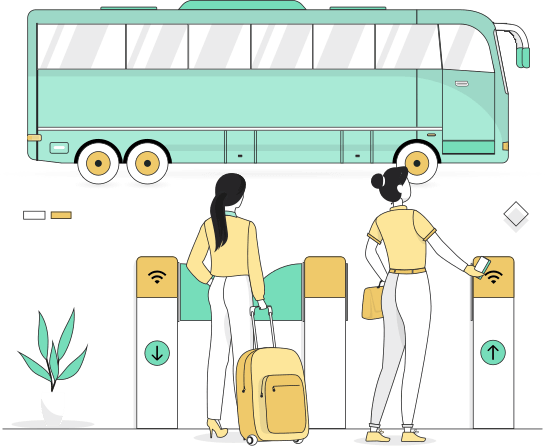 Decrease your fare collection costs by 50%
Current ticketing systems whether they are digitized or cash-based makes it difficult for the transport service operators to offer frictionless solutions to their customers. This where an automated fare collection solution comes into the picture which comes with cutting-edge technologies and features that streamline your operations and eliminates additional costs associated with fare collection.
The solution offers you easy access to vital data and insights which helps you to drive your business in the forward direction. Moreover, it also offers higher transparency for ticket prices as well as for reducing theft, corruption and abuse in the payment of transport fares.
How AFC solution empowers your fare collection?
AFC solution strengthens your fare collection operations with its cutting-edge feature and enables you to do a variety of things which were earlier not possible.
Offer flexibility to service providers
AFC offers flexibility to operators by centralizing all the data and processing in the core services instead of rolling separate pieces of information across various systems. This enables operators to operate and control their systems on a daily basis. Moreover, it also makes data available for 24×7 in real-time.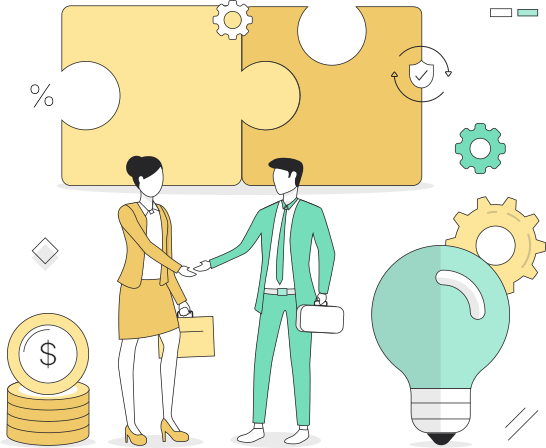 Cut operational and implementation costs
AFC offers account-based ticketing that doesn't need any organization for issuance of special tickets or cards since it can take advantage of existing identifiers and mobile devices. Moreover, it also eliminates the requirement of installing ticket offices, cost of cash collection, cost associated with distributing tickets, processing, encoding, thus reducing the overall operating cost if the system significantly.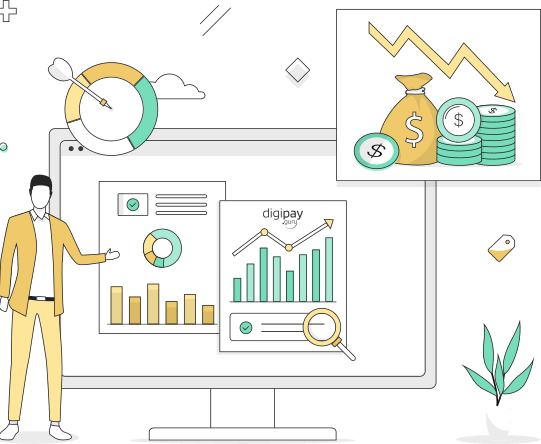 Create a seamless customer experience
Create a seamless customer experience with an automated fare collection system which enables your customer to make payments for their fares via a single account. Moreover, they can easily top-up their account with their desired payment mode. All the passengers have to worry about is to identify them when the journey starts, everything else will be taken care of by our solution.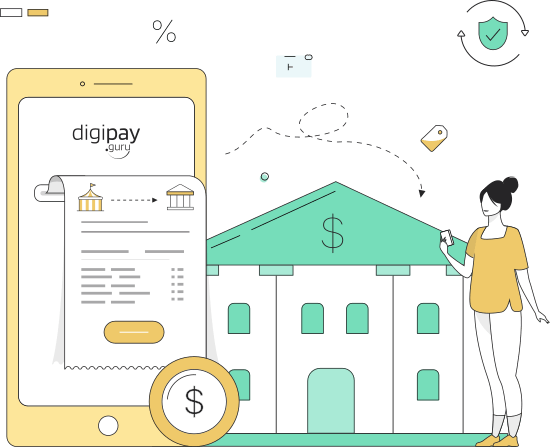 Promotions & Discount
Manage your loyal travellers in a strategic manner enhancing their travel experience and thus increase your revenues. You can leverage automated fare collection solution to offer your travellers with discounts, loyalty points, and free rides once they achieve your predefined parameters.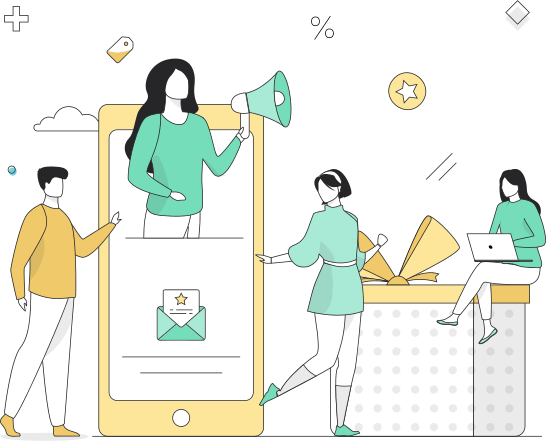 What can you achieve with an AFC solution?
Automated Fare Collection solution is made from cutting-technology and tools that enable you to offer top-notch experiences to your travelers. Have a look at few of its offerings.
Look through your eyes of insight to our insightful thoughts
Digipay.guru is born to simplify financial transactions. We love discussing the latest FinTech Solutions. We write regular blogs where we cover insightful topics with our insightful thoughts to cater you with imperative informations.