Even as the world coped with putting 2020 behind, the second wave of the pandemic and the Omicron scare have concluded 2021. However, 2021 has been the most incredible year to remember for the Indian Tech Industry and the start-up ecosystem.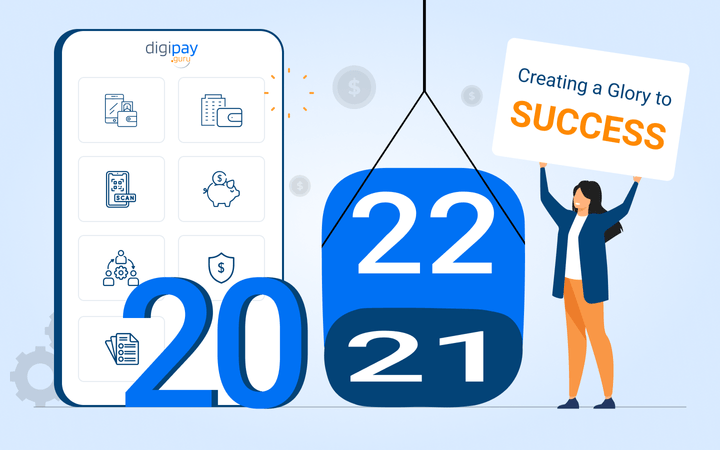 From banks limiting their branch access and hours to the fear of contaminating currency and coins, digital wallets fast-tracked the changing relations between the banks and the consumers.
DigiPay.Guru played a prominent role by integrating contactless payment solutions – to banks, entrepreneurs and end-users. We have unlocked many new enhancements with innovative features while facilitating the users to perform financial transactions in a few taps.
Let's rewind our achievements for 2021!
Contactless Payments: The New Normal
We rolled out interesting features for a seamless experience and improved security for our digital wallet users.
Mobile wallets
Top-up Requests: It is an additional way for agents to load money into their wallets. They can deposit the money into the mentioned bank account by raising a top-up request.
Gift Cards: You can use gift cards for shopping at a particular store. The users can buy their desired stuff using these digital gift cards from their mobile wallets.
Multi-currency Platform: It helps users to segregate different currencies in different sub-wallet. It also helps the merchants to collect payments in multiple currencies and enables the users to make payments to merchants and third parties.
Virtual Cards: This feature is eco-friendly, as it avoids the physical form of cards. You can generate virtual cards to make an online payment from your digital wallet.
NFC Payments: Near Field Communication payments help the user exchange data with the payment devices. The users can use NFC payments at NFC enabled devices like Point of Sales or mobile phone for speedy checkouts.
Mobile Top-up using vouchers: Now buy mobile top-up vouchers right from your mobile wallet in a single tap. Just select the operator and the amount for generating a hassle-free voucher.
Transaction Disputes: Generate tickets through the mobile wallet to resolve transaction disputes without tracking emails.
Corporate Wallets
Bulk Payment: DigiPay.Guru brings next-gen bulk payment solutions which will revolutionize bulk payments for corporates across the globe. It enables them to make multiple payments such as salary disbursements to a bulk list in an easy, fast, and secure manner.
Scan&Thru
Scan&Thru: This time-saving technology allows you to scan and bag items as you shop and check out without waiting in line. You'll know exactly how much you're spending as you shop.
Micro Finance
Micro-Lending: It allows unemployed and low-income individuals to access financial services. It enabled them to take affordable small business loans with ethical lending practices safely.
Agency Management
Agent Tree Structure and reconciliation: Agent hierarchies are a way for you to organize agents into teams and groups based on their locations and skill sets. Create multiple trees and define the hierarchy therein. Based on the agent activities, reconciliations can be done and relevant reports can be generated.
Payments for non-Registered users
Non-registered users: Now, the registered users can facilitate transactions to the non-registered users. Similarly, the non-registered users can also send money to another non-registered peer with a secure payment process.
We have gained immense recognition by implementing these ingenious features, boosting the cashless economy.
Security
Password Policies: Admin can now configure the requirements for generating the passwords for the various users. They can set the password condition to include Uppercase, Lowercase, symbols and defining the length for the same.
Security Controls: The admin can define the level of security they want in the platform by restricting invalid login attempts, multiple sessions, defining inactive session timeouts, login PIN and OTP complexities.
Reports
Transaction Heat Maps: The retailers can generate transaction heat maps to identify the locations with maximum to minimum transactions.
Revenue Reports: The users can generate revenue reports for detailed financial statements. With the help of this report, the agencies can also analyze the revenue generated.
Transaction Type Reports: This type of report helps you analyze transaction usage based on their types.
Transaction Statistics: You can analyze different types of transactions with the statistics report.
EOD Reports: The end-of-day reports help you understand daily accomplishments and spendings.
Cashflow Reports: It helps to identify the accurate amount of cash in and cash out on the platform.
User Statistics: The user can analyse their balance, statistics based on the time period.
Events we contributed in 2021
We also believe in sustainability, imparting knowledge and education to the industry with our vast expertise in the digital payment industry. Our experts have participated in several extravagant events, contributing to the endless possibilities of digital payment.
Finnovex DigiPay.Guru Event, Nairobi, Kenya
We have participated in the leading summit on financial excellence and innovation. We virtually forged our significant progress in driving FinTech solutions and the use of mobile technology across East Africa.
Seamless Indonesia 2021, Indonesia
We have joined Asia's most innovative payments, banking and eCommerce leaders. We discussed detailed case study insights of the leading payment gateway and their trends.
ePay Summit Europe
With the motto, "Digital payment is no longer an option, it is a necessity," we got straight to the heart of Europe's leading summit for Fintech virtually, discussing the online payment ecosystem.
Money 20/20, US
From global leaders to new tech startups, we have indulged in the most powerful conversations and connections in real life.
Seamless Middle East, Dubai, UAE
Our digital payment analysts and FinTech app developers personally participated in this innovative event, exploring new possibilities and connections in the digital payment industry.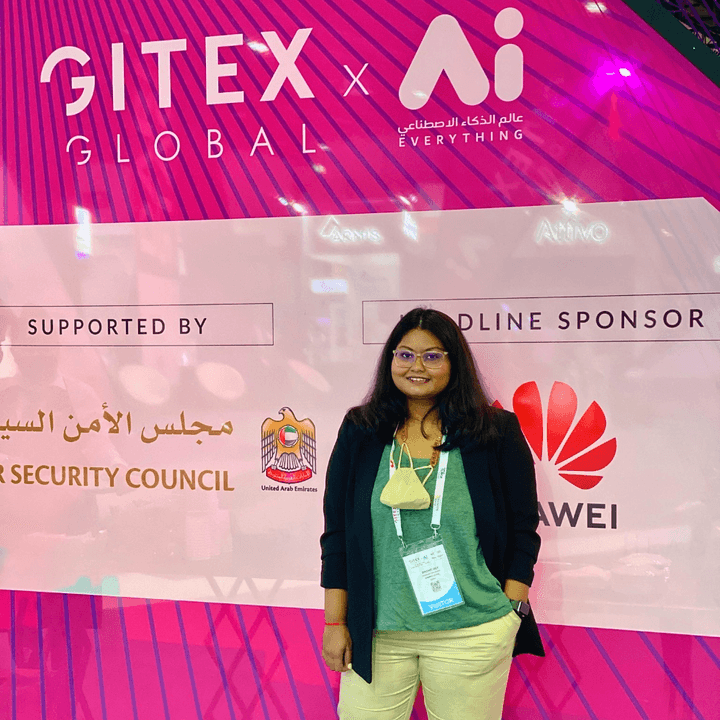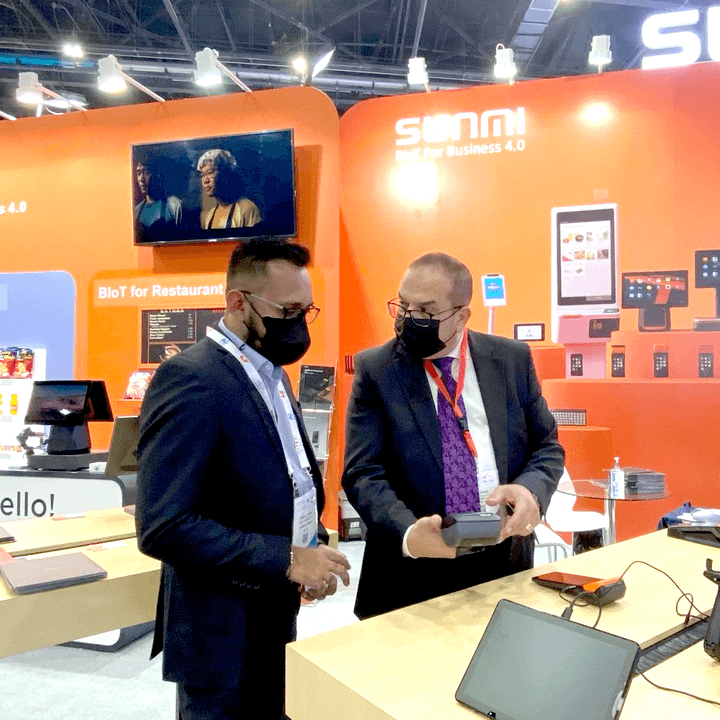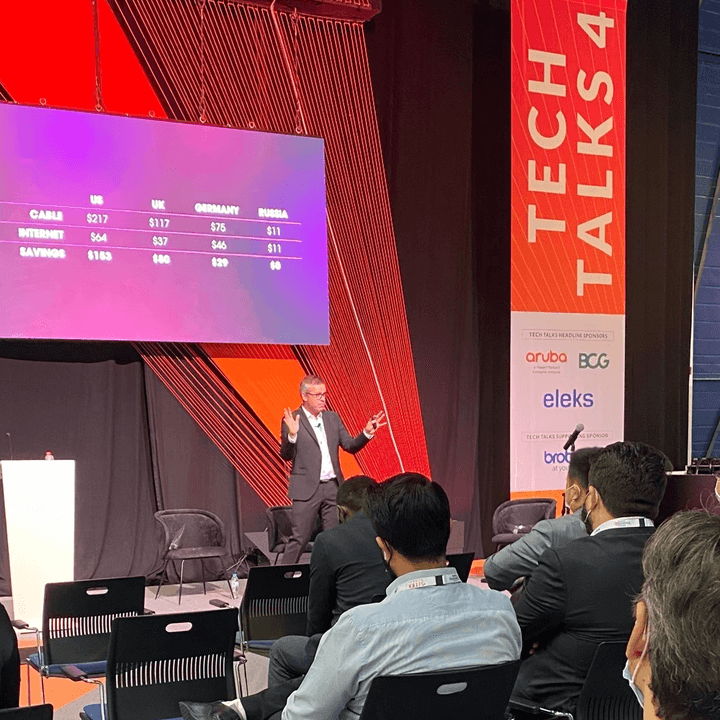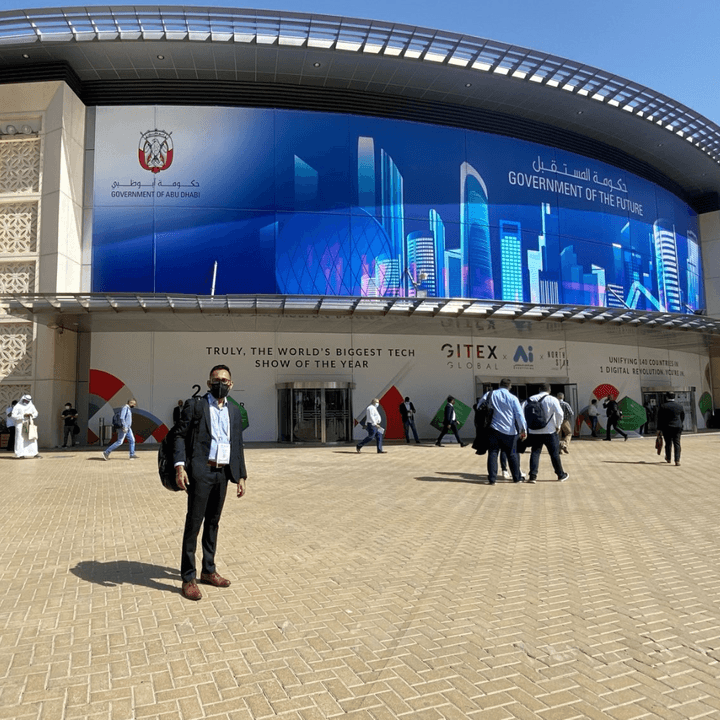 GITEX Week | Fintech Surge, Dubai,UAE
Our experts also participated in the World's largest enterprise and government tech event, achieving compliances and stability in Fintech services.
Digipay.Guru ended 2021 contributing in 6 events and is ready to double down the count in 2022. We have not stopped here in fact, we have just started. We are curious to meet top experts, ready to exchange ideas and eager to learn from respected FinTech professionals.
Attending FinTech Conferences is a great way to connect globally, converse with global leaders and speakers, participate in strategic activities to upscale knowledge & network base.
Webinar 2021
We have utilized lockdown and technology in the best possible way. Our Experts, Srishti Dey and Rahul Patel, harness the power of YouTube by imparting detailed information about the latest digital trends in the payment industry.
Scan&Thru Technology
This webinar focuses on transforming Point of Sales payments with scan&thru technology. It also highlights why retailers should invest in this technology to get a competitive advantage.
Dynamics of Payment Industry in 2021
Our experts have discussed and predicted the latest payment trends like QR codes, machine learning, and data-driven strategies with this webinar.
GLOBAL FOOTPRINT
Digipay.Guru is known for its simple, faster, and secure FinTech solutions. We are currently providing payment solutions in 15+ countries and are ready to set a new standard of quality for clients across the globe in the FinTech industry.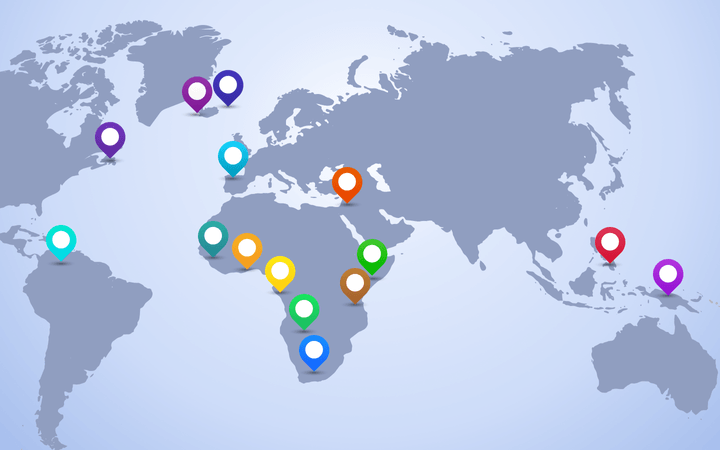 Harness new Talents
We have hired some dynamic developers, app UI designers and business analysts who added value to our FinTech products. We have been operating with 50% more capacity, delivering unmatched digital solutions to enterprises, retailers and end-users.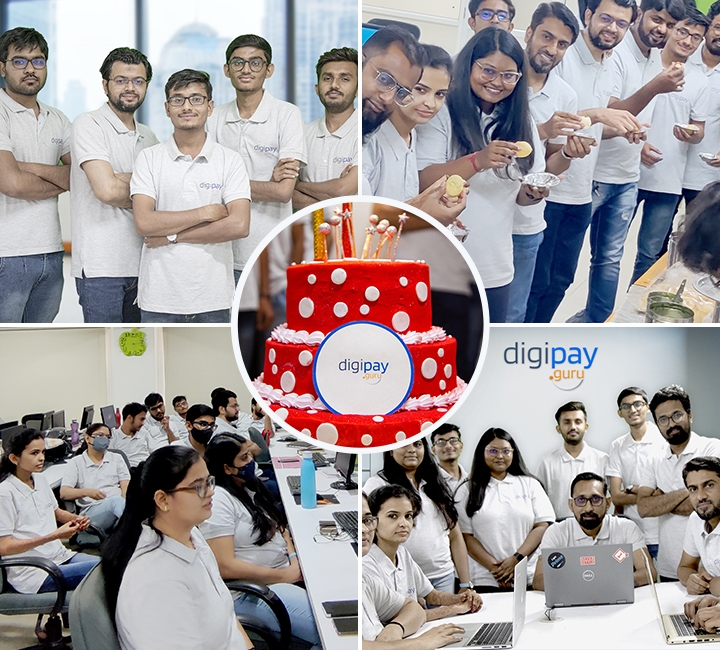 A new Address
As the team grew, so did our office. We have shifted to a new location with upgraded infrastructure, the latest Internet of Things and enhanced connectivity. This ultimately contributed to increasing productivity in the team.
Digipay.Guru's roadmap for 2022
To make DigiPay.Guru more comprehensive, we have planned to embed some exclusive features that are bound to influence the future of the digital payment industry.
Split Payments: Enables the users to divide the payments between different peers.
Sub-Wallets: Save your funds for a specific cause by creating a sub-wallet in your account.
BNPL (Buy now, pay later): It is a new payment and credit system that has created a huge disruption in the lending and payments industry.
Merchant Offers: The merchants can offer several discounts, cashback and loyalty points to their users by using mobile wallets.
International Remittance: With this feature, the end-users will transfer international payments without any interruption.
Chatbot: Based on artificial intelligence, we have planned to deploy virtual chatbots, helping customers deal with their issues instantly.
Middlewares: As the leading digital solution provider, we will provide middleware for seamless integrations.
PCI Certification (Payment card industry): We have submitted for the successful acquisition of global PCI certification, enabling us to be the authorized digital payment solution provider.
Neo Banking: You don't have to invest in the physical banking infrastructure with Neo banking.
Agency Banking Upgrades: With this upcoming feature, you will have more access to send and collect money from remote locations.
Pocket Money: With pocket money, the parents can link their wallet with their child's wallet, sending and tracking their kid's money.
More achievements await…
This didn't stop us from working with our full potential. As one of the global leaders of digital payments, we strive to deliver seamless solutions, innovative FinTech products and harness new talents in the digital payment industry.