Feature-rich

Card-as-a-Service Platform For Your Business

Discover the robust features of Card-as-a-Service platform that will streamline card issuance and management for a seamless and efficient business experience for you.
Rapid Card Issuance
Experience the power of flexibility as you get both virtual and physical card issuance services which speeds up your customers' digital payments & traditional POS transactions.
Comprehensive Card Management
Take full control of the cards you issue with user-friendly card management tools. You can activate, block or limit card usage when needed or based on the compliance rules.
Cost Efficiency
Minimize the overhead costs associated with card management and distribution with a more simplified and cost effective solution - Card-as-a-Service.
Customization
Get payment card solutions tailored to your specific business needs. Customize card appearances & features according to your branding needs to enhance your brand's identity.
Enhanced Cardholder Experiences
Enhance your customers' cardholder experience with seamless spend analysis & card control. You can also offer secure payment options like NFC, Tap & Pay, and more.
Foolproof Security
Security is our top priority! We employ robust encryption, fraud detection, and multi-factor authentication to protect cardholder data and prevent any unauthorized access.
Card-as-a-Service

- Available For Diverse Industries

Elevate your financial journey with our extraordinary Wallet as a Service features, meticulously designed to empower, secure, and revolutionise your digital wallets.

Get in Touch to Simplify Your Card Platform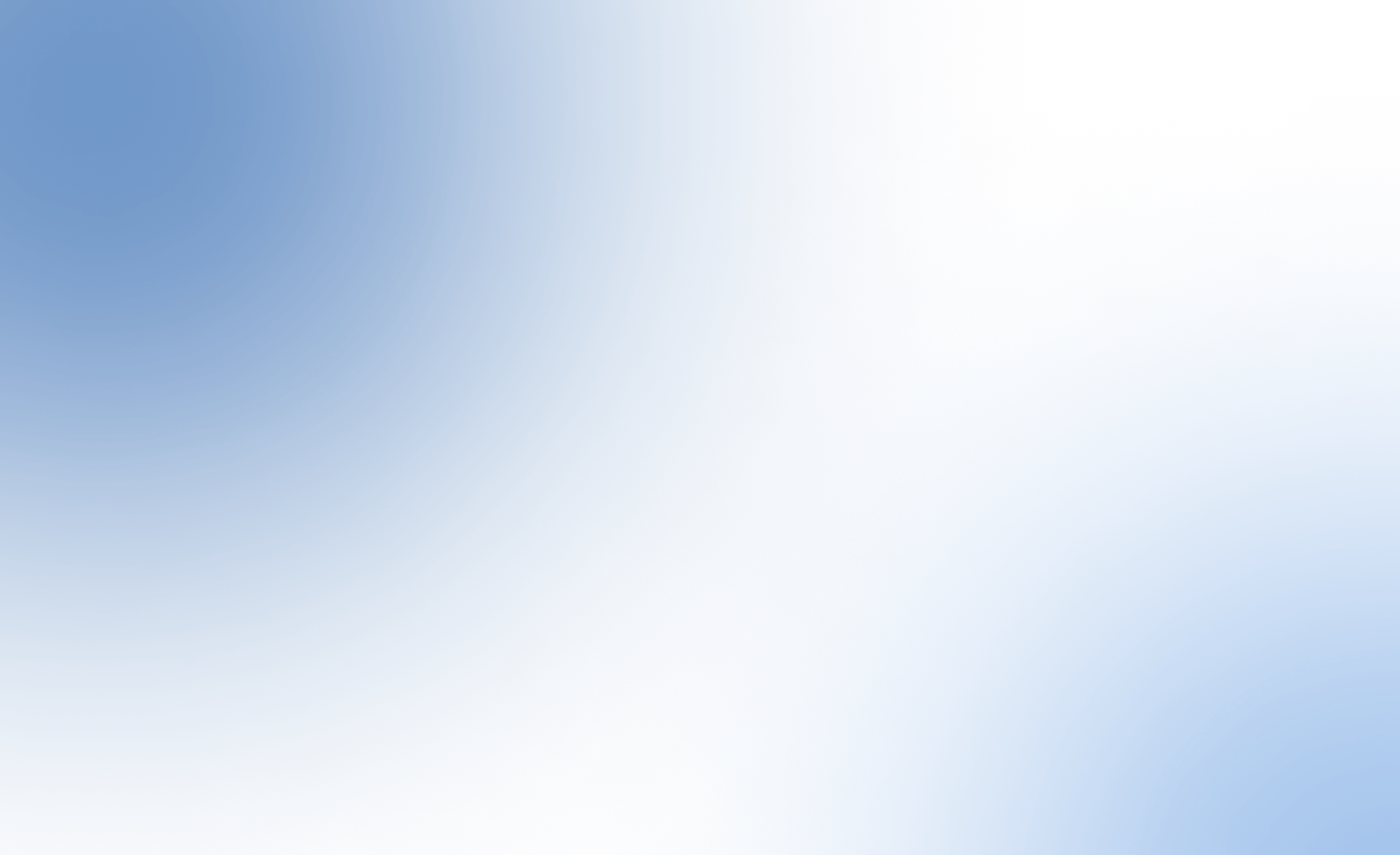 Benefits

of Choosing Our Card-as-a-Service software
Faster Launch
Accelerate your launch of cobranded & customized cards. Gain a competitive advantage with rapid card issuance through Card as a Service.
Swift Integration
Agile Deployment
Instant Issuance
Streamlined Process
Efficiently manage card issuance and management to ensure a seamless & streamlined process for your business operations.
Centralized Management
Automated Workflows
Simplified Operations
Minimized Operational Costs
Cut operational costs significantly with cost-effective card management and distribution through Card as a Service.
Reduced Overheads
Resource Efficiency
Budget Optimization
Secure Experience
Deliver a seamless and secure payment experience, fostering trust and satisfaction among cardholders.
Robust Encryption
Multi-factor Authentication
Fraud Prevention
Competitive Edge
Stay ahead in the ever-evolving digital payments landscape with card services that ensures your business remains competitive in the market.
Innovation Focus
Market Adaptability
Continuous Improvement
Simplify Card Management & Boost Cardholder Experience With Our Robust
Card-as-a-Service

Solution

Request a Demo

DigiPay.Guru's success over the years
Over the years, DigiPay.Guru has successfully delivered several customized and top-notch digital wallet solutions for its clients. You can get a glimpse of a few of those works here.
DigiPay.Guru has provided a dynamic e-wallet feature solution to its South African client
Coincidently, our client has the same name as ours. The only similarity that he lacks in the name is ".guru". Our client "DigiPay" is a leading e-wallet service provider in South Africa Ivory Coast backed by Digital Afrique Telecom (DAT).
South Africa
Explore more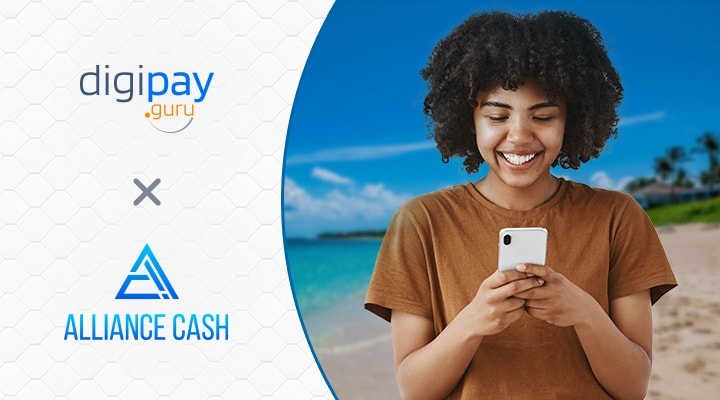 DigiPay.Guru provides a feature-rich digital wallet solution to its Bahamas-based client
Alliance Mobile Solutions is a FinTech startup based in the Bahamas. It aims to offer utmost ease and convenience in person-to-person transfer, bill payments, and merchant payment services via a robust mobile wallet solution.
Bahamas
Explore more
Look through your eyes of insight to our insightful thoughts
DigiPay.Guru is born to simplify financial transactions. We love discussing the latest FinTech Solutions. We write regular blogs where we cover insightful topics with our insightful thoughts to cater you with imperative informations.