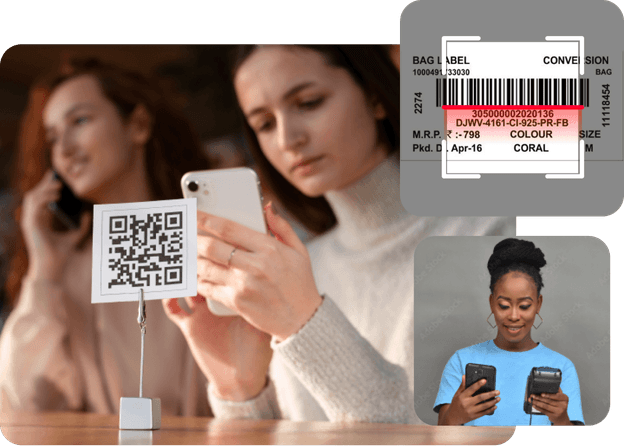 Simple. Scalable. Powerful.
Supercharge your business with a system designed to handle end-to-end payment. Offer your customers the convenience of multiple payment options from debit/credit cards to swipe, keyed, digital & contactless transactions.
Receive Payments Easily
Quick Settlements
Multi-channel payments / Multiple payment modes
Personalized Offers
Critical features of

merchant solution
Make your merchant's life easier with Digipay's feature rich merchant wallet app. Its variety of features allows merchants to boost their business with utmost ease.
What can you achieve with Digipay?
With Digipay in place, you can integrate various merchants seamlessly thus gaining a plethora of benefits. Some of these benefits are mentioned below.
Look through your eyes of insight to our insightful thoughts
Digipay.guru is born to simplify financial transactions. We love discussing the latest FinTech Solutions. We write regular blogs where we cover insightful topics with our insightful thoughts to cater you with imperative informations.