Key
Features

at a Glance

Elevate your financial journey with our extraordinary Wallet as a Service features, meticulously designed to empower, secure, and revolutionise your digital wallets.
Mobile Payments
Empower your customers to pay with ease using their mobile devices for a seamless and on-the-go payment experience.
Peer-to-peer Money Transfers
Enable faster and more secure money transfers between individuals thereby simplifying financial interactions for your customers
Contactless Transactions
Embrace the future of payments with contactless technology like QR codes, NFC and more for an effortless payment experience.
Robust Security Features
Keep your customers' financial data extremely secure with our top-notch security features and full compliance capabilities.
Customization
Personalise your solution with white labelling and payment configuration options to match your unique brand identity and payment needs.
Scalability
Seamlessly grow your digital wallet offerings as your business expands and unlock the endless potential for your business success.
Putting
Wallet as a Service

to Work

Elevate your financial journey with our extraordinary Wallet as a Service features, meticulously designed to empower, secure, and revolutionise your digital wallets.

Get in Touch to Redefine Your Offerings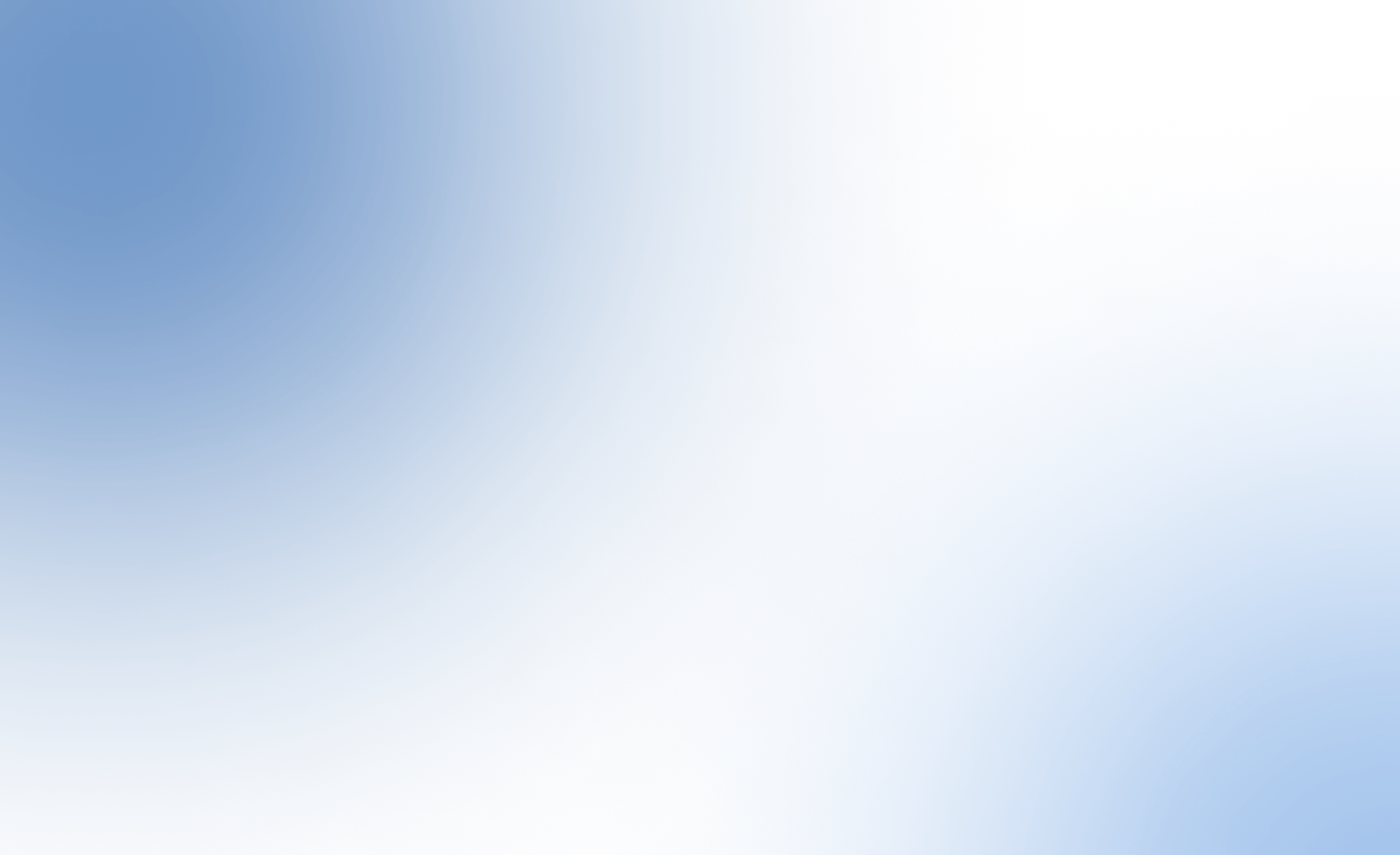 Wallet as a Service
Benefits

For Success
Cost-effective
Experience significant cost savings by choosing our pre-built Wallet-as-a-Service and eliminate the development and infrastructure expenses.
Reduced Capital Expenditure
Lowered Development Costs
No Maintenance Costs
Quick Implementation
Gain a competitive edge by quickly launching mobile money solutions through pre-built components and meet the market demands with agility.
Rapid Deployment
Fast Market Entry
Instant Setup
Competitive Advantage
Gain a competitive edge in the payment landscape with our Wallets-as-a-Service offering innovative mobile money services to attract and retain customers.
Innovative Services
Service Excellence
Unique Offerings
Scalable
Easily expand your mobile money solution as your business grows and scale their operations to accommodate more users and transactions with Wallets-as-a-Service.
Adaptive Scaling
Expanded Operations
Enhanced Transaction Handling
Financial Inclusion and Digitization
Foster digital transformation and financial inclusion with Wallets-as-a-Service by offering secure and convenient digital financial services to drive economic growth & inclusion.
Inclusive Solutions
Broadened Reach
Economic Empowerment
Compliance & Regulations
Stay compliant with financial regulations and industry standards through our Wallets-as-a-Service thereby safeguarding your business from potential legal issues.
Regulatory Adherence
Security Standards in Place
Compliance Assurance

DigiPay.Guru's success over the years
Over the years, DigiPay.Guru has successfully delivered several customized and top-notch digital wallet solutions for its clients. You can get a glimpse of a few of those works here.
DigiPay.Guru has provided a dynamic e-wallet feature solution to its South African client
Coincidently, our client has the same name as ours. The only similarity that he lacks in the name is ".guru". Our client "DigiPay" is a leading e-wallet service provider in South Africa Ivory Coast backed by Digital Afrique Telecom (DAT).
South Africa
Explore more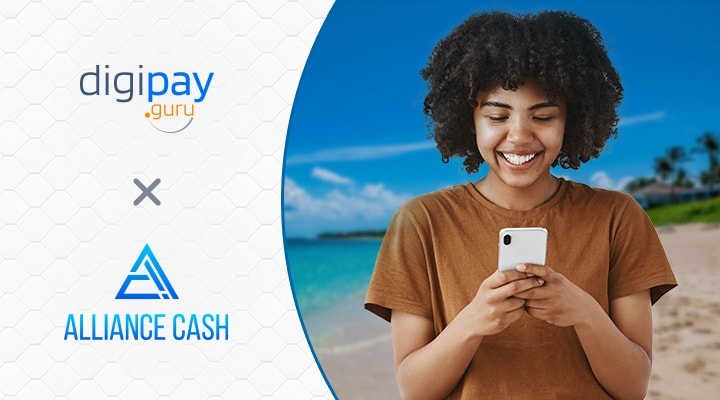 DigiPay.Guru provides a feature-rich digital wallet solution to its Bahamas-based client
Alliance Mobile Solutions is a FinTech startup based in the Bahamas. It aims to offer utmost ease and convenience in person-to-person transfer, bill payments, and merchant payment services via a robust mobile wallet solution.
Bahamas
Explore more
Look through your eyes of insight to our insightful thoughts
DigiPay.Guru is born to simplify financial transactions. We love discussing the latest FinTech Solutions. We write regular blogs where we cover insightful topics with our insightful thoughts to cater you with imperative informations.