DigiPay.Guru is finally back from Seamless Africa, with many insights, impactful meetings, knowledge-rich discussions, and fruitful connections. We feel proud and delighted to get a chance to represent DigiPay.Guru at an international fintech event like this!
Seamless Africa
Seamless Africa was a two-day event with a fabulous experience in the fintech industry. The event was organized so neatly and seamlessly that one cannot stop appreciating their efforts. It's called Seamless for a reason!
The event was graced by the presence of fintech innovators, advocates, decision-makers, angel investors, bank officials, and fintech enthusiasts from all over the world. There were 1500+ people at the event, along with 80+ experts and 50+ exhibitors & startups.
The event was filled with an action-packed schedule of innovative exhibitions, keynote sessions, buyer programs, startup zones, and expert speakers. People from all over the world came to explore and learn about fintech products and solutions providing futuristic potential.
Some major sponsors and exhibitors were Salesforce, BPC, D Local, Open way, Binance Pay, Accura Scan, GPS, and Barnes International. The sessions and conferences talked about the challenges in the fintech industry, potential fintech solutions to make a difference, how cryptocurrencies will transform the future of fintech, API solutions, and payment middleware.
DigiPay.Guru At Seamless
DigiPay.Guru attended the Seamless Africa 2022 event, on the 4th and 5th of October, at Hotel Radisson Blu, in Nairobi, Kenya. It was our 1st time as an exhibitor at the event, and we represented our solutions at booth no. 45.
We got an opportunity to meet and interact with more than 90+ prospects from various countries like Europe, Bulgaria, the UK, Vietnam, and many more. They visited our booth looking for our digital payment solutions.
We met various central and domestic banks to discuss their visions and expansion plans and to understand their take on digital payment solutions like new client acquisition through agency banking and international remittance solutions.
We got a chance to interact, discuss and demonstrate our solutions with industry experts and fintech innovators from various countries who came to represent their companies and products like:
Digital KYC and Identity Verifications
Smart cards, EMVs, and Magnetic stripes
Cryptocurrency and Blockchain
Neo Banks
Banking as a Service (Baas)
Mobile Wallets
Card and Token Management
Merchant Apps
Payment gateways and processors
POS Terminals
Payment cards and Payment Services Providers
Digital Transfer Networks for Telcos
Digital Security
Impact of DigiPay.Guru at the event
We were able to leave a positive impact on so many participants with our knowledge and expertise. It was a proud moment for us when some highly influential fintech experts showed keen interest in our solutions.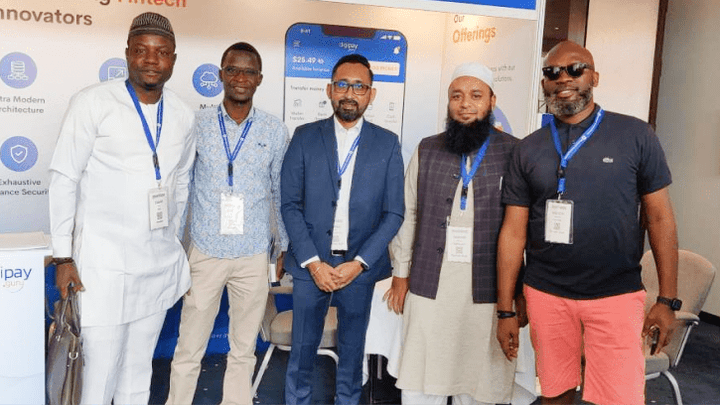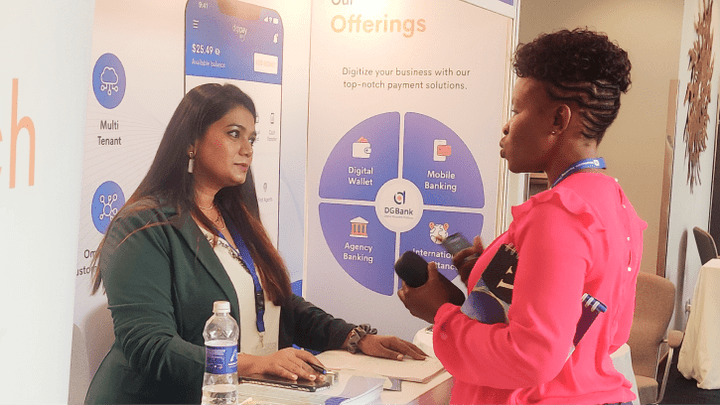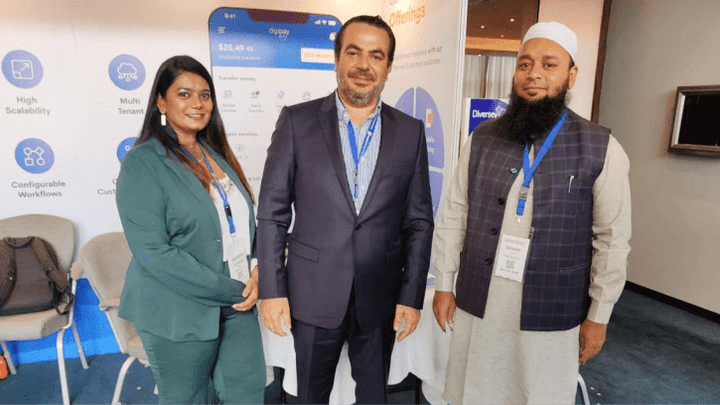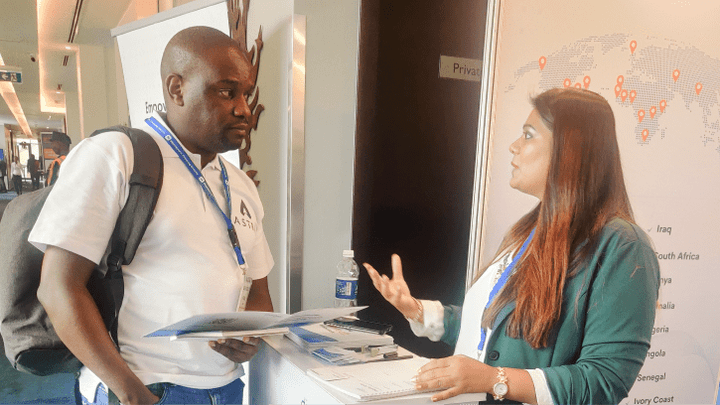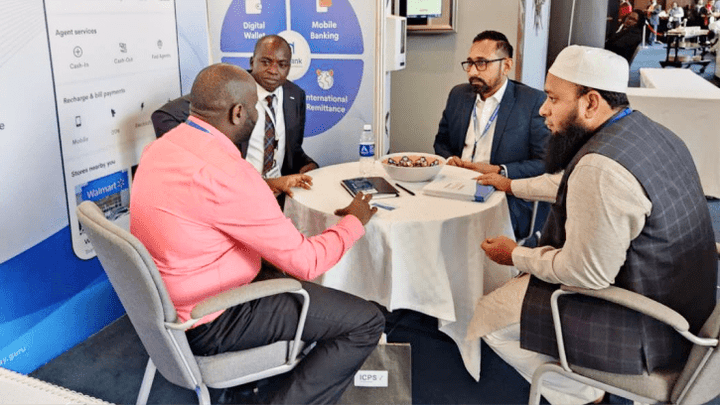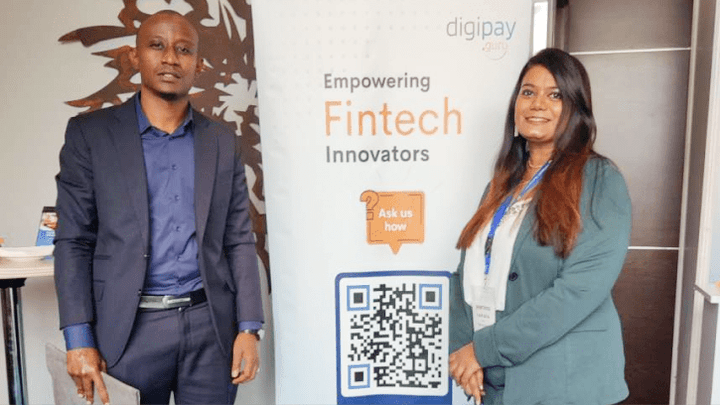 In addition, our robust omnichannel and white-labeled fintech solutions were immensely loved for their uniqueness and futuristic approach. We also met our existing clients, who were happy with our solutions and were looking forward to doing more projects and partnerships with us.
Key takeaways from the event
The demand for customized API solutions is increasing.
Blockchain technology can transform the future of fintech.
The solutions providing cash outs, scalability, and the latest upgradation are in popular demand.
Merchant acquisition solutions are encouraged in today's scenario.
In a wallet solution, businesses look for wallet-plus value-added services to get payment solutions that can solve current and futuristic problems.
Wrapping up
It was our first time as an exhibitor at a global event like this, but the kind of response we received was very touching and motivating. Many people at the event were already aware of DigiPay.Guru and its solutions. People showed trust, confidence, and belief in our knowledge and expertise in digital payment solutions.
It was definitely the most important fintech event for banks, payments, and the fintech industry. And, we feel so grateful to the management of seamless Africa for providing us with this esteemed platform to showcase our advanced digital payment solutions. Looking forward to participating in the next seamless event.