DigiPay.Guru has contributed significantly to reshaping the future of fintech and digital payment solutions in many parts of the world. We look forward to participating in global events to gain a perspective of different experiences and challenges that we can solve with our solutions.
DigiPay.Guru is back from Seamless Middle East 2021, with vast knowledge from industry experts and entrepreneurs from different parts of the world.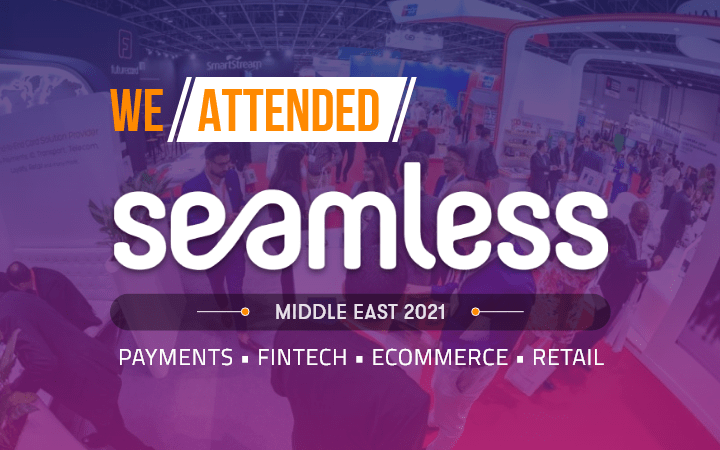 DigiPay.Guru is back from Seamless Middle East 2021, with vast knowledge from industry experts and entrepreneurs from different parts of the world.
About Seamless 2021
For 21 years, Seamless has been a global event, a meeting place for some of the brightest minds in the world of Payments, Fintech, Banking, Retail, E-Commerce, Cards, and Identity industries. The event took place at the World Trade Center, Dubai, UAE from 29th-30th September 2021.
Seamless was a power-packed event filled with over 300 speakers, a global conference, and a chance to network with some of the biggest names in the fintech world like Morgan Stanley, Citibank, Gulf International Bank, Arab National Bank, Standard Chartered Bank, United Arab Bank, League of Arab States, Western Union, HSBC, Amazon Payments, PolicyBazaar.com, Accenture, Landmark Group, Axis Partners, and many more.
The major sponsors and exhibitors were UPA, Emirates Post, Accenture, Western Union, Redbox, Datafy, and NeoSoft. The sessions and talks went into detailed discussions about how technology is making a difference, bringing positive change, and simplifying users' lives by allowing them to make transactions at their fingertips and manage their finances.
By providing flexibility in the customers' buying experience, the merchants will be able to accept payments through different channels. Also, in a cut-throat competition, by introducing loyalty programs, you are giving a mutual benefit to both customers and merchants. The customers get an exceptional shopping experience with offers while the merchants get to retain their customers.
DigiPay.Guru at the event
DigiPay.Guru attended Seamless Middle East 2021 on 29th-30th September. The event was attended by over 1500 people from across industries like payments, fintech, e-commerce, and retail.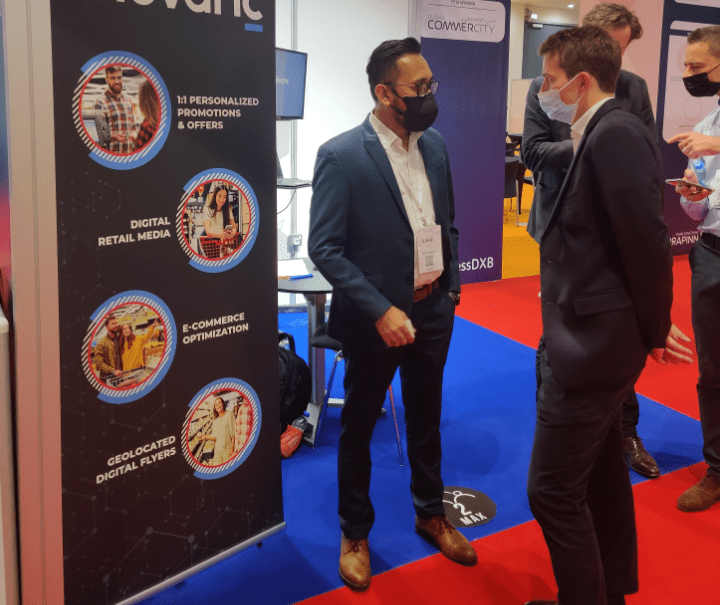 We got a chance to interact and share our thoughts with industry tech veterans from more than 25 different companies and organizations representing different products and services like:
POS devices
MTO for remittance
Integrated parking and toll system providers
Last-mile delivery
Blockchain
International remittance
Payment gateways
AML over AI
E-currency
Scan&Thru
Some of the key things that we learned and are looking forward to incorporating into the future road map of our products and solutions are:
Neo banking
Transactional records using blockchain
AML (Anti-money laundering) over AI and ML
KYC automation
Buy Now, Pay Later
DigiPay.Guru with Mohamed Roushdy
We had an opportunity to engage in interaction with Mr. Mohamed Roushdy, an industry veteran with 25 years of experience in multi-faceted information technology.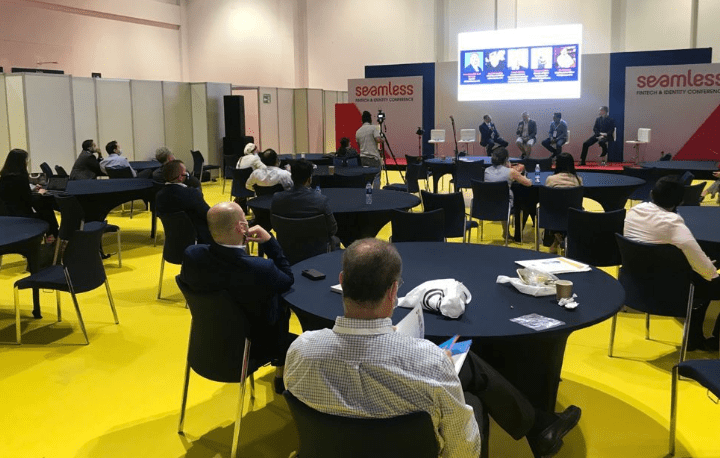 He was one of the esteemed speakers at Seamless Middle East 2021.
There we discussed in detail the future of a cashless society in connection to digital banking. We learned interesting facts about a niche customer base that exists currently in the digital banking sector and how there is a scope in the future for it to expand and give a digital transformation to the customers by creating a completely cashless society.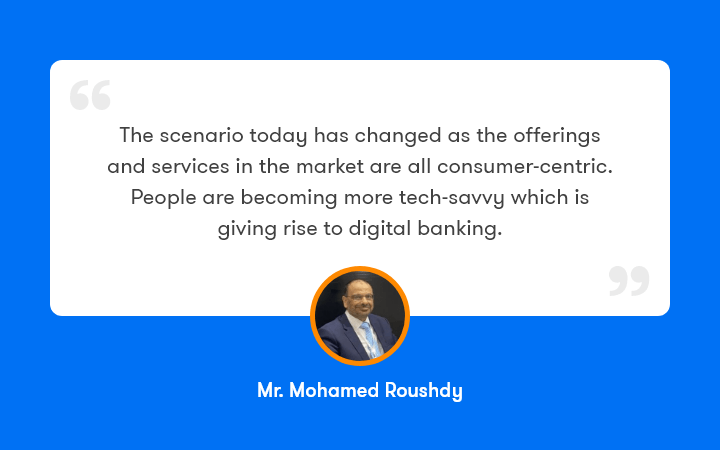 About DigiPay.Guru
DigiPay.Guru is a globally growing tech solution provider, delivering digital payment solutions to Banks, NBFCs, Telcos/MNO's and enterprises (businesses and startups.)
DigiPay.Guru offers custom, white-labeled solutions which are ready to adapt to multi-currencies and are multi-tenant. It is interoperable and allows for smartly integrating various platforms helping shorten the go-to-market time. Its microservice-based architecture helps lower the TCO drastically.
DigiPay.Guru has successfully delivered white-label solutions to its clients around the world. Being a part of significant fintech events has helped us contribute to the future of digital transformation. We get many opportunities to interact with great industry leaders and gain encouraging insights.