About
Alliance Mobile Solutions is a FinTech startup based in the Bahamas. It aims to offer utmost ease and convenience in person-to-person transfer, bill payments, and merchant payment services via a robust mobile wallet solution.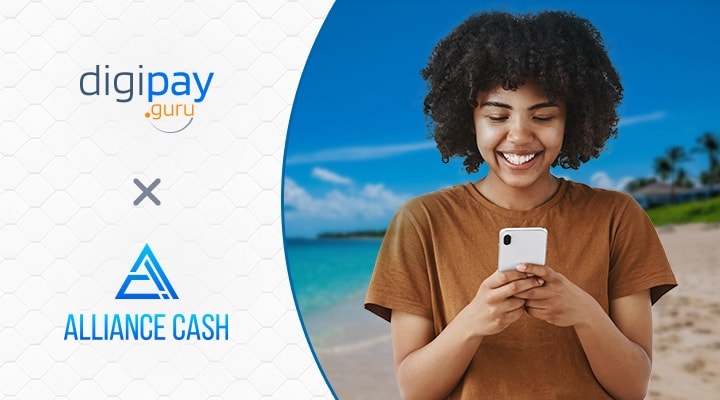 Challenges
For top-up and bill-payments, clients had to manually add external vendors and products. However, this task was proving to be very time-consuming. This also meant that if the client decides to expand its services across the globe then he has to add every external vendor manually, which would be simply impractical. So, it was a huge challenge for us to make this task quick and feasible.
Solution
To resolve the above challenge, we added a vendor setup page which automatically imports vendor. Now, all admin needs to do is follow two to three steps for the setup and all the required data will be added on the platform.
Features
Self onboarding
Our solution comes with a simple onboarding process, where users can simply fill the required details to register themselves on the platform.
KYC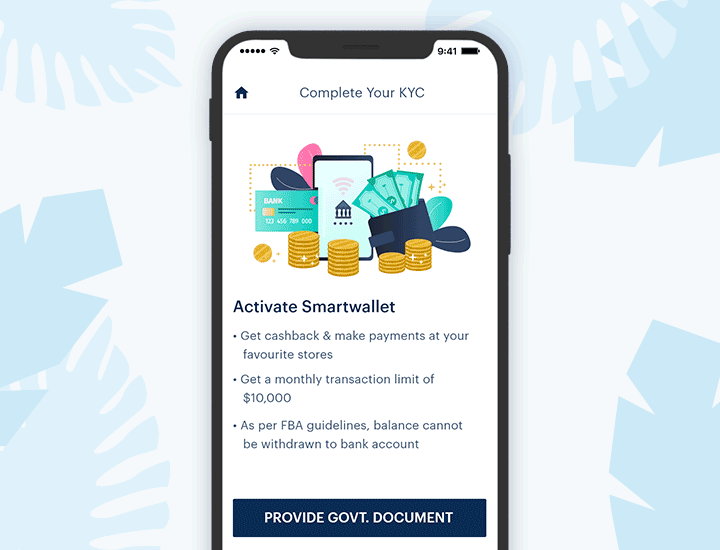 In this, users have to submit their documents for completing the KYC process. The submitted documents are first verified by the verifier and are then sent to an approver who will finally approve them. In case, verifier rejects the KYC documents, then the user has to submit them again.
P2P transfers
Users can send money to their friends and family via QR codes and phone numbers.
Add money to the wallet
Users can add money to the wallet by either using their bank account or cards.
Merchant payments
This feature enables users to make merchant payments by simply scanning the QR code.
Voucher integration
With this feature, the admin can integrate vouchers for selected products and offer discounts to its customers.
Utility bill payments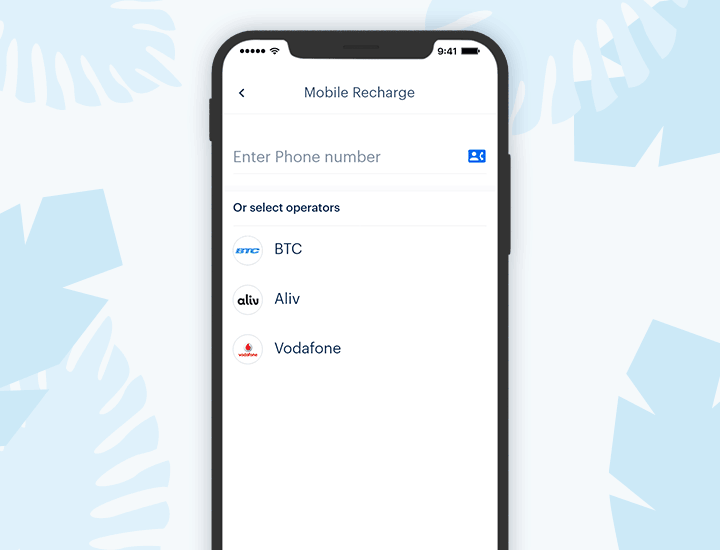 This feature enables users to make payments for their utility bills such as mobile recharge, electricity, gas, cable, water, etc.
Merchant settlements
Merchants can transfer money from their wallet to their bank account with the help of merchant settlements feature. For this, all they have to do is fill the bank account details on the platform.
Admin control panel
Admin can view dashboard, transactions, reports & analytics. They can also perform various functions like managing merchants, users, vendors, commissions, payments, and many more with the help of an admin control panel.
Threshold management
With the threshold management feature, the admin can define as to how much amount the user can send in a specific period. Furthermore, the admin can also create different threshold limits for users and merchants based on the KYC status or any other criterion.
Revenue management
Admin can define charges and commission rates for different merchants and users. Moreover, the admin can also define government charges like taxes.